KINKASSAGE Diana Darling Wynnum Manly East Brisbane
KINKASSAGE Diana Darling Wynnum Manly East Brisbane
MS. DIANA DARLING
Wynnum / Manly, East Brisbane, Qld, Australia
…
A little about me…but it is all about you!
You will find me open & friendly. I rejoice in my feminine sexuality; caring, passionate, creative and spontaneous, with a very naughty and cheeky personality.
I just love men and women, and I've had a life long interest in human sexuality.
We are all individuals; all shapes & sizes, nationalities, shy or outrageous, young or mature. So expect something totally unique!
Whatever your needs or desires, whatever you have fantasized about, is possible in a luxuriously appointed private residence, where you will be empowered and enlightened.
…
SENSUAL ADVENTUROUS & EROTIC MALE RELAXATION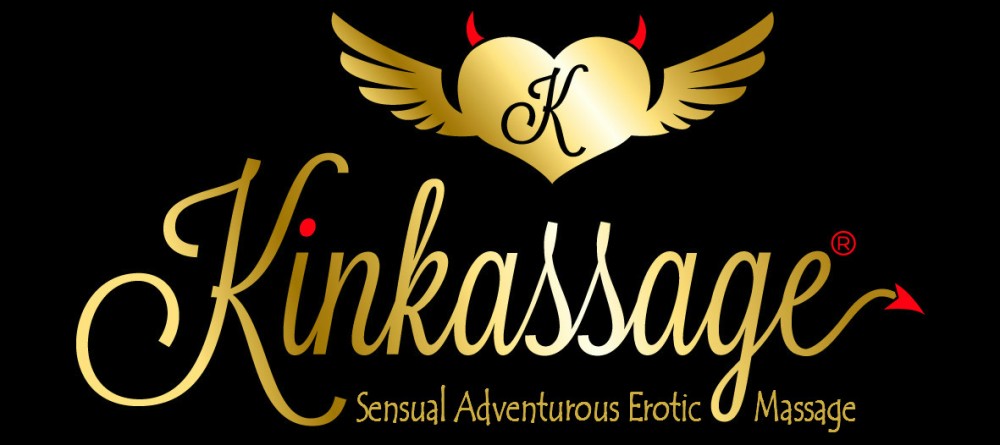 Kinkassage® is a Registered Trademark of Aleena Aspley Australia
KINKASSAGE® is a Sensual, Adventurous and Erotic Adult relaxation session exploring duality of the senses. Your session incorporates 100% intimate touch from the beginning of your session until the very end. I have my own exclusive titillating touch techniques to awaken your body into ecstasy. This session includes rosebud and sweet spot reflexology. The goal is full-body relaxation, and slowing down brain chatter into a mellowed state of consciousness, with a SLOW 🙂 ending.
KINKASSAGE is an extremely popular and up-market KINKY session with many repeat bookings. 
My up-market KINKASSAGE (Wynnum, East Brisbane) session guarantees full body relaxation utilizing unique Rosebud Relaxation Techniques (Lower Back, Hips, Buttocks, Sack and Crack), stimulating vibration touch, teasing pleasure overload, soft sensual hands and warm coconut oil.  The focus of my KINKASSAGE sessions is 100% intimate teasing touch. Imagine my kinky magic hands softly kneading your body and gently brushing your skin with my teasing manicured finger tips!
Book today, I would be delighted to be your Kinky Goddess and guide you on a journey of  Kinky teasing decadent KINKASSAGE pleasure.
KINKASSAGE Diana Darling Wynnum Manly East Brisbane
WHAT TO EXPECT IN YOUR KINKASSAGE SESSION?
My Soft Sensual Magic Hands
A Comfortable Relaxing Environment
A Friendly Positive Experience
Warm Coconut Oil Relaxation
Deliciously Light Sensate Touch
Full-Body Intimate Bodywork
My exclusive Duality Touch Techniques
Transformational Touch to Awaken MORE Pleasure
Bootylicious Rosebud Reflexology
Sweet Spot Bodywork
Prostate Pleasure – just ask!
A Super SLOW 10 minute 🙂 Ending (45 Minute Session Only)
A Super SLOW 20 minute 🙂 Ending (Hour Session Only)
Profound Relaxation into Theta Brain Waves (Zero Brain Chatter)
A Positive Experience and a Repeat Booking!
Kinkassage® is a Registered Trademark of Aleena Aspley Australia
KINKASSAGE Diana darling wynnum east brisbane
BOOK A MEN'S KINKASSAGE SESSION
30 Minutes $100   (Slow 🙂 Ending)
45 Minutes $150   (10 Minute 🙂 Ending)
A MOST POPULAR SESSION – ONE HOUR see below
1 Hour $200          (20 Minutes+ of SLOW Stimulating Erotic 🙂 Ending) 
KINKASSAGE HIGH-END DELUXE SESSIONS
SPOIL YOURSELF

1 Hour       $250 – Titillating G-Spot Kinkassage or Fantasy Kinkassage
90 Minutes $350 – High End Lingam Kinkassage or Domme Kinkassage
2 Hours      $450 – Deluxe Designer Kinkassage Sessions
🙂
KINKASSAGE Diana Darling Wynnum Manly East Brisbane
MY MALE KINKASSAGE MENU
I am accredited in the following Men's Kinkassage® modalities
CLICK ON THE YELLOW LINKS BELOW TO BOOK YOUR KINKASSAGE SESSION
…
CONTACT ME
Ms Diana Darling
Kinkassage® Professional Practitioner
Location: Wynnum, Manly, East Brisbane
Phone: 0429 237 669
International: 61 429 237 669
Email: darlingdiana121@gmail.com
Available: Monday to Friday 8am to 8pm
Weekends: An advance booking is required for a weekend session
NOTE: If you can't get me on my mobile phone, then please
send me a text with your booking details.
KINKASSAGE Diana Darling Wynnum Manly East Brisbane
WEBSITES
…
AVAILABILITY
Monday to Friday 8am to 8pm
Weekends by advanced appointment
🙂
TESTIMONIALS
I had my prostate removed 6 months ago, and thought that was the end of my sex life. Diana took the time to listen to me, and assure me that ejaculation and orgasm are 2 different things. She made me feel completely relaxed, and took me through into a whole body orgasm. She is a superstar and a true professional at her craft. I can't recommend her highly enough. Bob 3/4/17 (Session One)
.
Wow Diana, what a wonderful experience again. If i was asked to rate you from 1 to 10 I would give you a 20. You are smart, sexy, magical, mystical, but above all, extremely good at what you do. I can't recommend you highly enough. Bob 27/4/17 (Session 2)
.

First ever Kinkassage was with the stunning Diana Darling Knows how and where to touch to get the result, her handy work produced 3 orgasms within the hour. Yeahhhh. Will be back for more of that treat another time. Thanks again, you rock. Mat  22/4/17
.

Many thanks for the great massage today Diana. You're definitely an artisan! Next time I'll be making a one hour booking – pure bliss! Andrew 14/12/16
.
Thank you for an amazing massage you are a wonderful and a beautiful lady. A pleasure to meet you keep in touch please. Neville 15/12/16
.
Wow, Diana Darling was awesome! I just loved her Fantasy Kinkassage session. Wynnum Manly, here I come!
John 14/1/16
.
The best morning I've had in years can't wait to see you again. Steve 11/8/16
.
.
There are sometimes in life that one is surprised at what we do. My decision to visit you confirmed that we should try new things often. My time with you and your treatment of me was so sensuous and inspiring that I was still "on a cloud" for more than 24 hours. I have not experienced those feelings you gave me in probably 15 years. I cannot thank you enough. John – 26/7/16
…
My visits to Wynnum for a massage are a delight, to be met by a sophisticated beautiful woman, with a sexy smile is refreshing. Very professional and caring, an explosion of sensory delight !!! Patrick 5/9/16
…

PLEASE NOTE: If you are unable to contact me on my mobile phone then do please text my mobile with your appointment details and request that I call you back. When I am with a client I do not answer my mobile phone.
BY APPOINTMENT ONLY: Monday to Friday 8am to 8pm. Book early, because I limit the number of appointments, I accept, each week.
🙂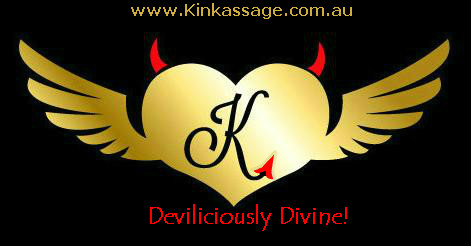 KINKASSAGE Diana Darling Wynnum Manly East Brisbane