KINKASSAGE EROTIC MASSAGE TRAINING CAIRNS QLD
Kinkassage erotic massage training Cairns Queensland with Aleena Aspley
Do contact Aleena Aspley
if you would like to become our first
Cairns Qld Professional Kinkassage Practitioner
…
TEXT ME: 0404 449 433
…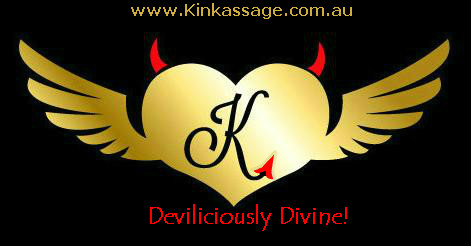 KINKASSAGE EROTIC MASSAGE TRAINING CAIRNS
ABOUT KINKASSAGE
A Kinkassage bodywork session begins with a short opening ritual, where our professional practitioner uses hands over the client's heart chakra, base chakra and second chakra, to connect with a client's luminous energy.  A blessing is then requested, to Creator, to send universal love and pure white positive light, into the massage studio. Safety and trust are paramount during Kinkassage bodywork sessions and it is our desire to offer a safe space for our client to completely relax into bliss and sublime pleasure.
KINKASSAGE EROTIC MASSAGE TRAINING CAIRNS
During your Kinkassage session you will be invited to let go and relax, you will be asked to entrust yourself, body, mind and spirit, into our caring hands. Step by step every part of your body will experience soothing, caressing and tender erotic care.
KINKASSAGE EROTIC MASSAGE TRAINING CAIRNS
The emphasis will be on harmonizing your body's energy. An important aspect to a Kinkassage experience is the awakening of your senses and your sensuality. This can happen through the various qualities of touch or with playful props (vibration, pin wheel, feathers, furs, scents, sounds…) stimulating and indulging you.
KINKASSAGE EROTIC MASSAGE TRAINING CAIRNS
A Kinkassage bodywork session invites genital worship by building up your sexual energy and letting it develop and circulate around your body. A Kinkassage practitioner can then use their hands to spread your vital life energy into your entire body and aura (luminous energy). Lingam and Yoni Worship are an important part of all Kinkassage massage experiences.
KINKASSAGE EROTIC MASSAGE TRAINING CAIRNS
Your Kinkassage bodywork session will end with time to recover and reflect upon your erotic touch experience. There are shower facilities available and you will leave feeling blissful, relaxed and renewed.
KINKASSAGE EROTIC MASSAGE TRAINING CAIRNS
A MESSAGE FROM ALEENA ASPLEY,  CREATRIX OF KINKASSAGE®
Would you be interested in training as a Kinkassage Professional Practitioner? I get many requests, each week, to travel to Cairns Qld to give one of my erotic Kinkassage massage sessions.
KINKASSAGE EROTIC MASSAGE TRAINING CAIRNS
TOURING IS NOT FOR ME!
I am not a person who loves to live out of a suitcase, and offer tours to see Kinkassage clients, in other places of Australia. My Kinkassage studio is based in North Brisbane and I have many regular and new clients each week. I am available to give my Kinkassage sessions, Monday to Friday, and my diary is always full with the exact amount of appointments, that I wish to give on a weekly basis.
KINKASSAGE EROTIC MASSAGE TRAINING CAIRNS
TRAINING TO BECOME A KINKASSAGE PROFESSIONAL PRACTITIONER
Do text my mobile phone with your name and contact details. I would be happy to have a chat, and we can decide if Kinkassage is suited to you, as an erotic massage, domination, fantasy and kink home based business.
KINKASSAGE EROTIC MASSAGE TRAINING CAIRNS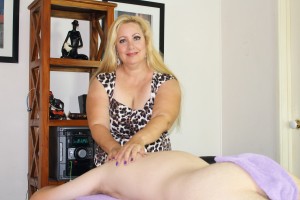 CONTACT ME
Ms Aleena Aspley
Creatrix of Kinkassage®
North Brisbane, Qld Australia
Phone: 0404 449 433
Text me with your name and ask me to phone you back.
…
…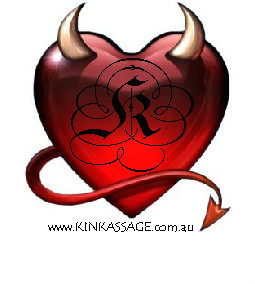 Kinkassage is a registered trademark of Aleena Aspley Australia
KINKASSAGE EROTIC MASSAGE TRAINING CAIRNS