Kinkassage Adventurous Adult Massage
Kinkassage adventurous adult massage by erotic massage professionals and created by Aleena Aspley of Brisbane Australia.
SENSUAL, ADVENTUROUS & EROTIC
MALE RELAXATION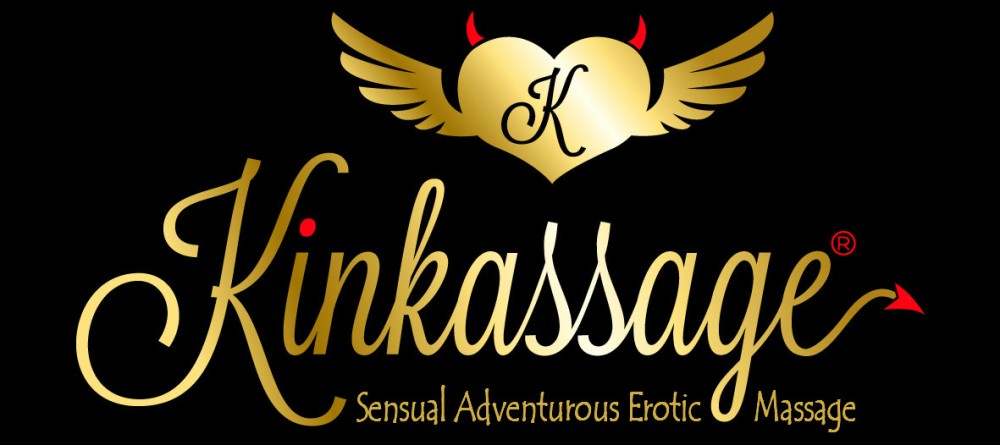 Kinkassage® is a Registered Trademark of Aleena Aspley Australia
.
KINKASSAGE®
Experience the ultimate KINKASSAGE® Sensual, Adventurous, and Erotic adult relaxation. Our unique bodywork session explores duality of body erotic play, opening up a world of sensations you never knew existed!
From start to finish, your KINKASSAGE session will feature 100% slow and sensual intimate touch, including our exclusive duality touch techniques that will take your body on a journey to ecstasy.
Our KINKASSAGE goal is to help you achieve full-body relaxation, quieting your mind and reaching a state of intense, heightened consciousness, by awkening your Kundalini channels (Chakras) all while enjoying a sensual, intimate and super slow finalè.
.
KINKASSAGE is the ultimate combination of relaxation and arousal, leaving you in a state of pure bliss.
.
KINKASSAGE® is a highly sought-after and sensual bodywork  session that has earned a loyal following of repeat clients.
Our expert KINKASSAGE® practitioners use several unique bodywork techniques to relax the lower body (hips, back and buttocks) to open Kundalini pathways, as well as tantalizing vibration touch, magic skilled soft hands and the sensuous feel of warm organic coconut oil to ensure your full body relaxation.
During your KINKASSAGE session, you'll experience 100% intimate (soft or bolder) teasing touch, as our expert hands explore every inch of your adult body with teasing manicured fingertips.
.
WHAT IS KINKASSAGE®
KINKASSAGE an avant-garde, intimate and indulgent experience that will leave you feeling completely relaxed and thoroughly satisfied.
Book your KINKASSAGE session today and let us guide you on a journey of sensual pleasure and unbelievable decadence.
.
.
KINKASSAGE® – WHAT TO EXPECT?
When you book an up-market KINKASSAGE® session, get ready for a one-of-a-kind sensual bodywork experience that is both indulgent and transformative. You can expect:
The soft and sensual touch of our expert magic hands

A relaxing and welcoming environment

A friendly and positive atmosphere

The use of warm coconut oil to enhance relaxation

Delicious, all over the body, light or bolder sensate touch 

Full-body intimate bodywork, featuring our exclusive Duality Touch Techniques

Transformational touch that will awaken your body's pleasure centres

Bootylicious buttodk reflexology to provide an extra level of relaxation

A super slow and deeply erotic ending / finalè

Profound relaxation that will take you into Theta brain waves, leaving you with zero brain chatter

A positive experience that will leave you wanting more, and a repeat booking!
KINKASSAGE® is a registered trademark of Aleena Aspley Australia, so you can trust that you're getting an authentic, unique and exclusive, one-of-a-kind experience.
.
.
---
.
Kinkassage Adventurous Adult Massage
KINKASSAGE® MEN
1 Hour        $300 (with Super Slow Lingam Massage Bodywork)
.
.
LINGAM KINKASSAGE®
A LONGER AND MORE DECADENT SESSION 
2 Hours      $500 (45 Minutes of SLOW Lingam Bodywork)
.
.
---
.
.
CERTIFIED KINKASSAGE® PRACTITIONERS
BRISBANE, QLD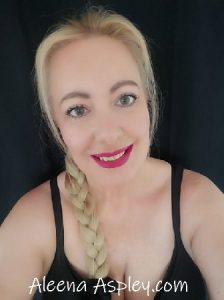 NORTH BRISBANE – Aleena Aspley
Cert. Sexological Bodyworker 2010
Somatic Sex Coach & Educator
Owner of Kinkassage®
Phone: 0404 449 433
Owner:Yoni Whisperer Bodywork (Women)
Owner: Lingam Whisperer Bodywork (Men)
Owner: Tantric Whisperer Bodywork (Couples)
Bodywork Directory: AleenaAspley.com.au
My Bio: Click Here
.
.
BRISBANE, QLD
HENDRA, BRISBANE – Rose Richey
Certified Kinkassage® Practitioner
Phone: 0499 978 955
My Bio: Click Here
.
.
.
BYRON BAY, NSW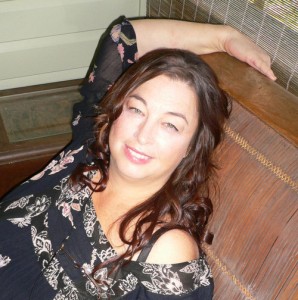 BYRON BAY – Liana
Cert. Sexological Bodyworker 2010
Somatic Sex Coach & Educator
Byron Bay, NSW, Australia
Phone: 0407 264 343
My Bio: Click Here
.
.
---
.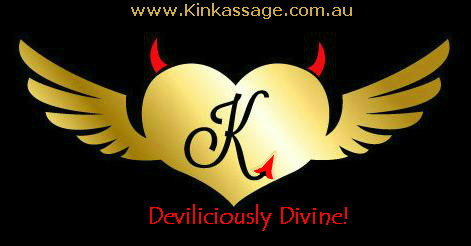 .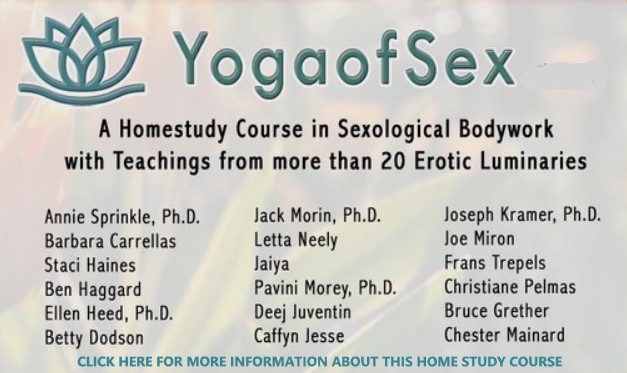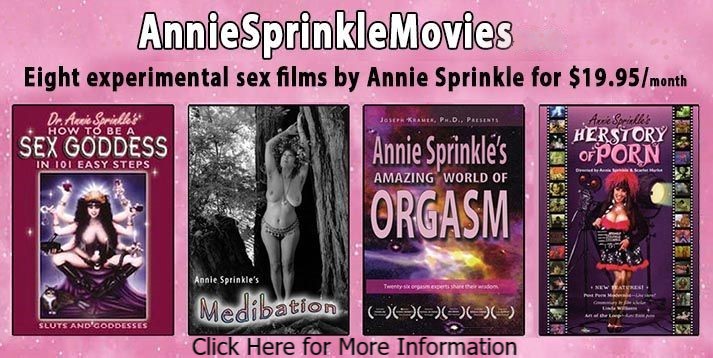 .

Kinkassage Adventurous Adult Massage