Kinkassage Adventurous Adult Massage
Kinkassage sensual adventurous erotic adult massage
SENSUAL, ADVENTUROUS & EROTIC
MALE RELAXATION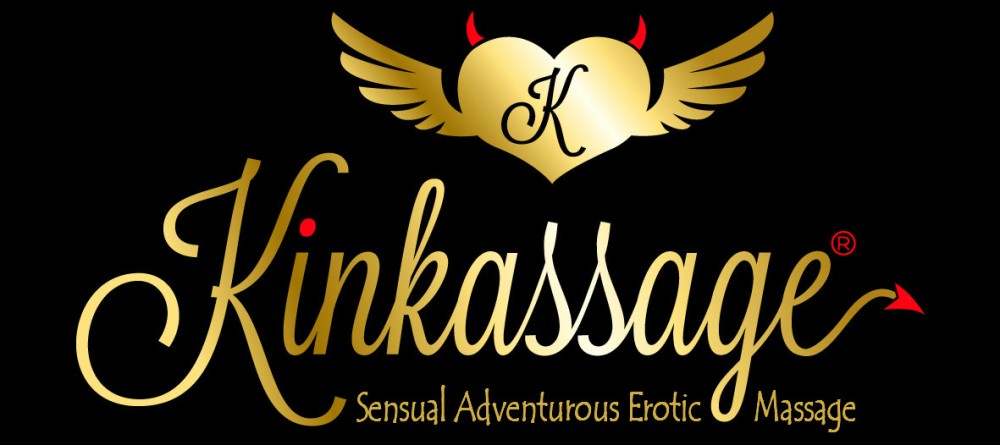 Kinkassage® is a Registered Trademark
KINKASSAGE® is a Sensual, Adventurous and Erotic Adult relaxation session exploring duality of the senses. Your session incorporates 100% intimate touch from the beginning of your session until the very end. We have our own exclusive titillating dual touch techniques to awaken your body into ecstasy. The goal of your session is full-body relaxation, and slowing down brain chatter into a mellowed state of consciousness, with a SLOW 🙂 ending.
"KINKASSAGE It's like being in a Relaxed state of Arousal"
KINKASSAGE is an extremely popular and up-market sensual session with many repeat bookings.
Your up-market KINKASSAGE session guarantees full body relaxation utilizing our unique Rosebud Relaxation Techniques (Lower Back, Hips and Buttocks), stimulating vibration touch, teasing pleasure overload, soft sensual hands and warm coconut oil.  The focus of your KINKASSAGE sessions is 100% intimate teasing touch.
Imagine our sensual magic hands softly kneading your body and gently brushing your skin with my teasing manicured finger tips!
Book today, we would be delighted to be your erotic bodywork professional and guide you on a journey of teasing decadent KINKASSAGE pleasure.
.
.
WHAT TO EXPECT IN YOUR KINKASSAGE® SESSION?
Soft Sensual Magic Hands
A Comfortable Relaxing Environment
A Friendly Positive Experience
Warm Coconut Oil Relaxation
Deliciously Light Sensate Touch
Full-Body Intimate Bodywork
My exclusive Duality Touch Techniques
Transformational Touch to Awaken MORE Pleasure
Bootylicious Reflexology
A Super SLOW Erotic Ending
Profound Relaxation into Theta Brain Waves (Zero Brain Chatter)
A Positive Experience and a Repeat Booking!
Kinkassage® is a Registered Trademark of Aleena Aspley Australia
.
.
Kinkassage Adventurous Adult Massage
KINKASSAGE®
1 Hour        $250 (25 Minutes Lingam Massage Bodywork)
LINGAM KINKASSAGE® – A LONGER AND MORE DECADENT SESSION 
2 Hours      $500 (45 Minutes Lingam Massage Bodywork)
.
.
CERTIFIED KINKASSAGE® PRACTITIONERS FOR MEN
BRISBANE, QLD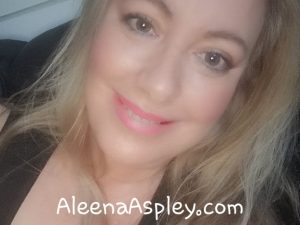 NORTH BRISBANE, Bracken Ridge – Aleena Aspley
Cert. Somatic Sexologist / Sexological Bodyworker 2010
Registered Trademark Owner of Kinkassage®
Phone: 0404 449 433
Website: www.AleenaAspley.com
Bio: Click Here
.
.
NORTH BRISBANE, Aspley – Rose Richie
Phone: 0499 978 955
Bio: Click Here
.
.
.
BYRON BAY, NSW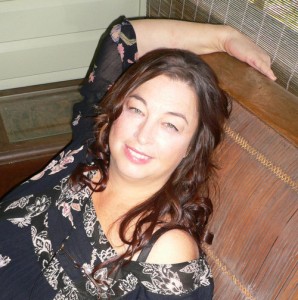 BYRON BAY – Liana Gailand
Cert. Somatic Sexologist / Sexological Bodyworker 2010
Byron Bay, NSW
Phone: 0407 264 343
Bio: Click Here
.
.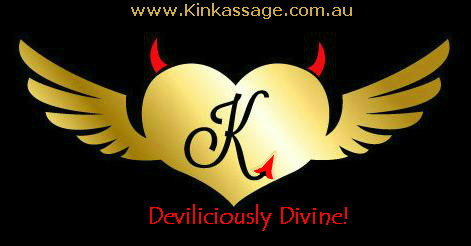 .

Kinkassage Adventurous Adult Massage