Rose Richie North Brisbane
Rose Richie North Brisbane Sensual Relaxation with Kinkassage Erotic Massage Bodywork.
KINKASSAGE®
WITH ROSE RICHEY
Hendra, Brisbane, Queensland, Australia
(I see people of all Genders)
.
ROSE RICHEY – I am a sexy and sensual redhead; curvy, worldly, educated and mature. I enjoy pushing your erotic buttons, tenderly teasing, arousing, and slowly driving your body wild with exquisite pleasure. You will deliciously enjoy my kinky and super soft magic hands!
Having a background in nursing, I know how to put you at ease and love relaxing men, women and couples. My hedonistic and wildly popular Kinkassage® session is an experience which you will NEVER, EVER forget!  It is my desire to give you the opportunity to try my decadent Kinkassage bodywork, with profoundly intimate sensual relaxation.
.
Rose Richie North Brisbane
SENSUAL ADVENTUROUS & EROTIC
ADULT RELAXATION
.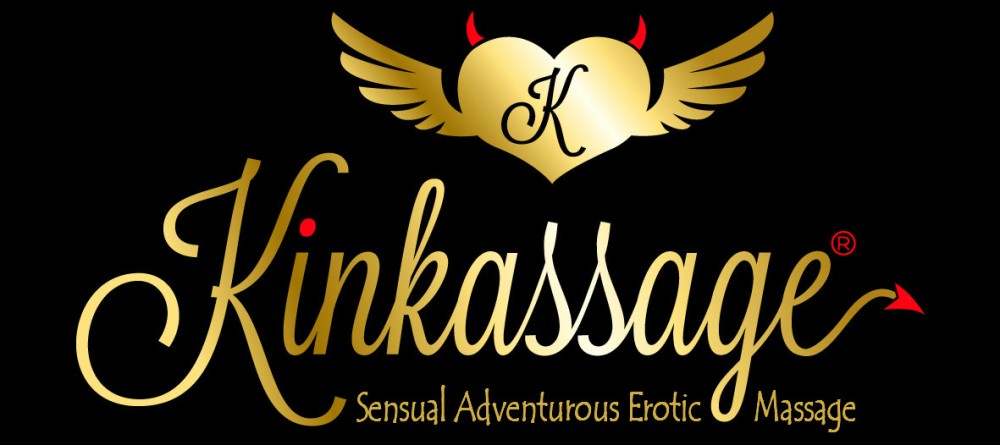 Kinkassage® is a Registered Trademark of Aleena Aspley Australia
.
KINKASSAGE®
Experience the ultimate in sensual relaxation with KINKASSAGE® – a luxurious bodywork session that has earned rave reviews and countless repeat bookings.
Kinkassage's exclusive Buttock Relaxation Techniques, focus on the lower back, hips, and buttocks, awaken Kundalini energy and will profoundly soothe your body from head to toe. 
During your KINKASSAGE session, I'll use my soft, sensual hands and teasing fingertips to explore your body and awaken your senses. You'll be transported to a world of pure pleasure, as I guide you on an unforgettable journey of erotic sensation.
Don't wait – book your KINKASSAGE intimate bodywork session with me today, and discover why so many discerning repeat clients choose Kinkassage as their trusted exotic bodywork.
.
.
KINKASSAGE – WHAT TO EXPECT?
When you book a KINKASSAGE® session, get ready for a one-of-a-kind sensual experience that is both indulgent and transformative.
You can expect:
The soft and sensual touch of my magic hands

A relaxing and welcoming environment

A friendly and positive atmosphere

The use of warm organic coconut oil to enhance relaxation

Deliciously light and sensate touch all over your body

Full-body intimate bodywork, featuring our exclusive Duality Touch Techniques

Transformational touch that will awaken your pleasure centers

Bootylicious Buttock reflexology to provide an extra level of relaxation

A super slow and deeply erotic finalè

Profound relaxation that will take you into Theta brain waves, leaving you with zero brain chatter

A positive experience that will leave you wanting more!
KINKASSAGE® is a registered trademark, so you can trust that you're getting an authentic, avant-garde and exclusive experience.
.
.
---
.
.
MY KINKASSAGE MENU
(I see clients of all Genders)
CLICK ON THE GOLD LINKS BELOW TO BOOK YOUR KINKASSAGE® SESSION
.
.
MEN
Kinkassage® — Sensual Erotic Adult Massage Click Here
Tantra Kinkassage — Tantric Kink Bodywork Click Here
Tantric Domination Kinkassage – Bound BDSM Massage Click Here
G-Spot Kinkassage – Prostate Pleasure Click Here
Fantasy Kinkassage – Audio Erotica Fantasy Massage Click Here
Lingam Kinkassage – Up-Market Male Pampering Click Here
.
.
WOMEN
Yoni Kinkasage Orgasmic Bodywork  Click Here
Tantric Domination Kinkassage – Bound BDSM Massage Click Here
.
.
COUPLES
Kinkassage® for Couples – Click Here
Tantric Domination Kinkassage – Bound BDSM Massage Click Here
.
.
---
.
.
MS ROSE RICHEY
Hendra, Brisbane, Queensland, Australia
Mobile: 0499 978 955 (TEXT ME TO BOOK)
International: +61 499 978 955
.
MY WEBSITES
.
MY AVAILABILITY
Weekdays: Monday to Saturday 9am – 9pm
Other times: by appointment
Book early to avoid disapointment
.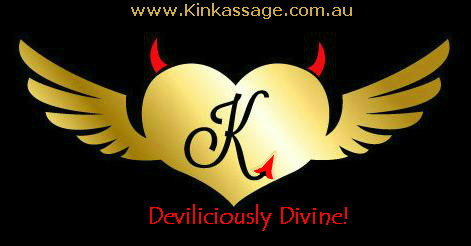 Sensual Relaxation north Brisbane
.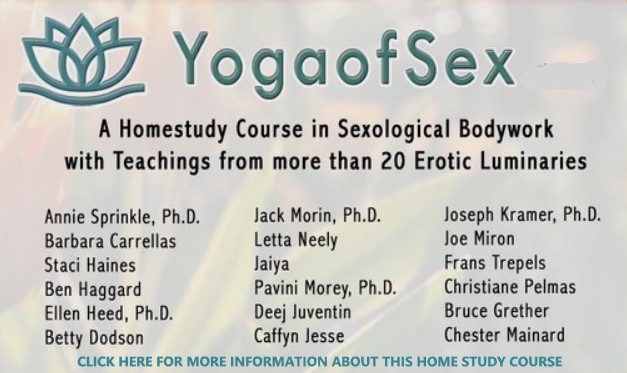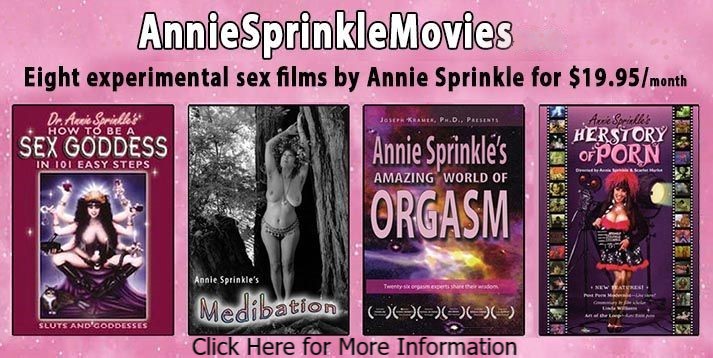 .