Sensual Relaxation North Brisbane
Sensual Relaxation North Brisbane Rose Richie Erotic Massage
KINKASSAGE WITH ROSE RICHIE
Aspley, North Brisbane, Queensland, Australia
(I see people of all Genders)
.
ROSE RICHIE – I am a sexy and sensual redhead; curvy, worldly, educated and mature. I enjoy pushing your erotic buttons, tenderly teasing, arousing, and slowly driving your body wild with exquisite pleasure. You will deliciously enjoy my kinky and super soft magic hands!
Having a background in nursing, I know how to put you at ease and love relaxing men, women and couples. My hedonistic and wildly popular Kinkassage session is an experience which you will NEVER, EVER forget!  It is my desire to give you the opportunity to try my decadent Kinkassage bodywork, with profoundly intimate sensual relaxation.
.
Sensual Relaxation North Brisbane
SENSUAL ADVENTUROUS & EROTIC ADULT RELAXATION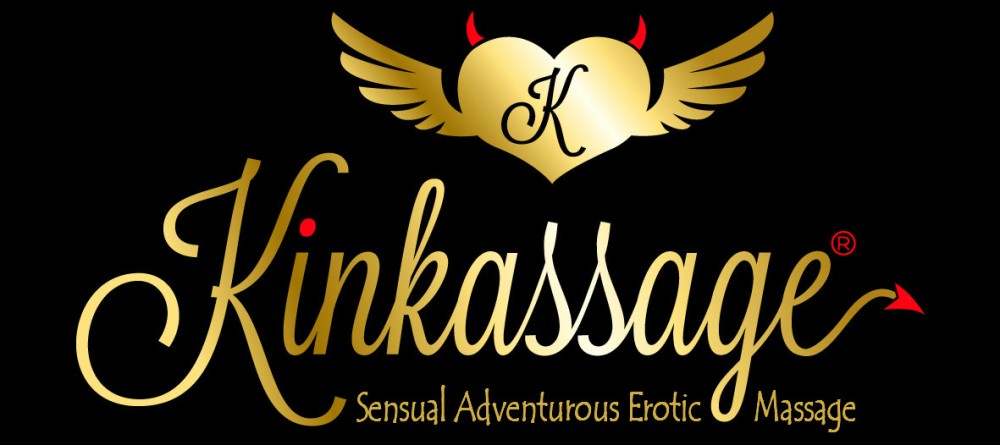 Kinkassage® is a Registered Trademark of Aleena Aspley Australia
KINKASSAGE® is a Sensual, Adventurous and Erotic Adult relaxation session exploring duality of the senses. Your session incorporates 100% intimate touch from the beginning of your session until the very end. I have my own exclusive titillating touch techniques to awaken your body into ecstasy. This session includes rosebud and sweet spot reflexology. The goal is full-body relaxation, and slowing down brain chatter into a mellowed state of consciousness, with a SLOW 🙂 ending.
KINKASSAGE is an extremely popular and up-market KINKY session with many repeat bookings.
My up-market KINKASSAGE session guarantees full body relaxation utilizing unique Rosebud Relaxation Techniques (Lower Back, Hips, Buttocks, Sack and Crack), stimulating vibration touch, teasing pleasure overload, soft sensual hands and warm coconut oil.  The focus of my KINKASSAGE sessions is 100% intimate teasing touch.
Imagine my kinky magic hands softly kneading your body and gently brushing your skin with my teasing manicured finger tips!
Book today, I would be delighted to be your Kinky Goddess and guide you on a journey of  Kinky teasing decadent KINKASSAGE pleasure.
.
.
WHAT TO EXPECT IN YOUR KINKASSAGE SESSION?
My Soft Sensual Magic Hands
A Comfortable Relaxing Environment
A Friendly Positive Experience
Warm Coconut Oil Relaxation
Deliciously Light Sensate Touch
Full-Body Intimate Bodywork
My exclusive Duality Touch Techniques
Transformational Touch to Awaken MORE Pleasure
Bootylicious Buttockassage
Rosebud Relaxation Technique
Sweet Spot Bodywork
Prostate Pleasure – just ask!
Our Super SLOW Penis Worship Massage
Profound Relaxation into Theta Brain Waves (Zero Brain Chatter)
A Positive Experience and a Repeat Booking!
Kinkassage® is a Registered Trademark of Aleena Aspley Australia
.
.
MY KINKASSAGE MENU
PEOPLE OF ALL GENDERS WELCOME
I am accredited in the following Kinkassage® modalities
CLICK ON THE YELLOW LINKS BELOW TO BOOK YOUR KINKASSAGE® SESSION
Kinkassage® Men – Sensual, Adventurous & Erotic Adult Bodywork Click Here
Tantra Kinkassage Men – Tantric Luminous Energy Full-Body Orgasm Click Here
Tantra Kinkasage Women – Tantric Relaxation / Full-Body Orgasms  Click Here
Domination Kinkassage Men  – Bound Domination & Sensation Play  Click Here
Domination Kinkassage Women – 50 Shades of Domination Click Here
G-Spot Kinkassage Men – Prostate Pleasure & Relaxation Bodywork 

Click Here

Fantasy Kinkassage Men – Highly Erotic Fantasy Meditation Bodywork Click Here
Lingam Kinkassage Men – Up-Market Male Pampering & Bodywork Click Here
.
.
MS ROSE RICHIE
Aspley, North Brisbane, Queensland, Australia
(I see people of all Genders)
Mobile: 0499 978 955
International: +61 499 978 955
.
MY WEBSITES
.
MY AVAILABILITY
Weekdays: Monday to Saturday 9am – 9pm
Other times: by appointment
PLEASE NOTE: If you are unable to contact me on my mobile phone, please sms my mobile with your appointment details and request that I call you back. When I am with a client I do not answer my mobile phone.
BY APPOINTMENT: I am available Monday to Saturday 9am to 9pm and other times by appointment. Book early, because I limit the number of appointments I book each week.
…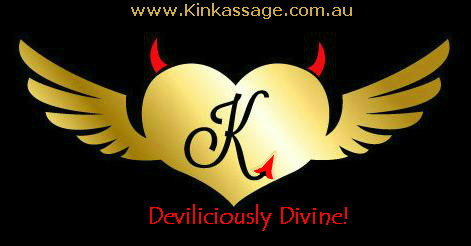 Sensual Relaxation north Brisbane