TANTRA KINKASSAGE SENSUAL EROTIC ADULT MASSAGE
Tantra Kinkassage sensual erotic adult massage
TANTRA KINKASSAGE®
FOR MEN
SUBLIME <>  TRANSFORMATIONAL  <>  INTUITIVE  <> TANTRIC BODYWORK
Surrender your male body to a session of titillating TANTRA KINKASSAGE®, amplify your body's ecstatic pleasure touch threshold, discover a superior orgasmic edge and end your Tantra Kinkassage session with a luminous energy full-body cellular orgasm.
I highly recommend a two hour first session, to enable your body to reach explosive levels of arousal, and then at the end of your Tantra Kinkassage session, completely surrender your body into full-body cellular orgasmic pleasure.
A specialized masturbation home practice is given when you book a 2 hour session. This means you can teach your male body, to become multi-orgasmic, in the comfort of your own home.
 TANTRA KINKASSAGE SENSUAL EROTIC ADULT MASSAGE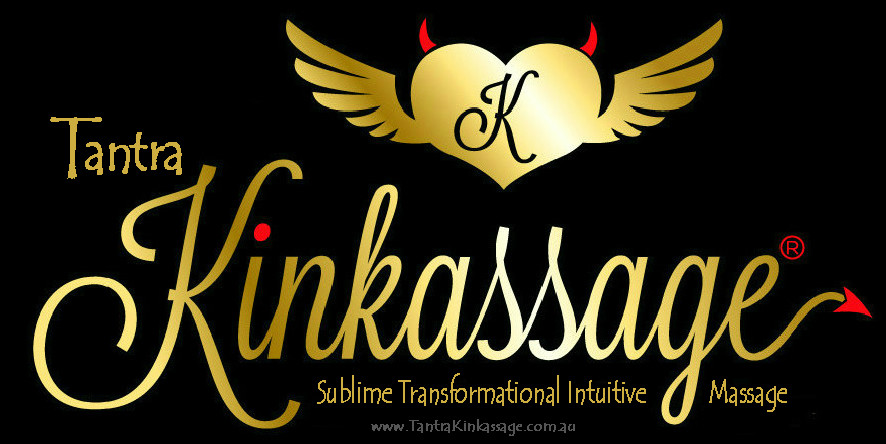 Kinkassage® is a Registered Trademark of Aleena Aspley
The attraction of booking a longer session, means you will be giving your body an excellent opportunity to experience heightened orgasmic states of consciousness. During your Tantra Kinkassage session you will experience profound relaxation.
The goal of your first Tantra Kinkassage session is the experience of a full-body cellular orgasm (with ejaculation choice if you are a man).
With Tantra Kinkassage, the longer your session, the more indulgent your experience.
High-end exotic Tantra Kinkassage, can take your body to heightened orgasmic states that few people on this planet get the opportunity to experience!
Tantra Kinkassage, is a journey of my Tantric Duality Touch Bodywork Techniques, Shamanic Vibration, Sound, Breath and Super Slow Intimate Arousal.
I have my own exclusive Tantric titillating touch techniques to awaken your body into ecstasy. This session includes bootilicious reflexology. The goal is complete full-body relaxation to slow down brain chatter, into a mellowed theta state of consciousness.
GUYS: Your super SLOW ending will boost your confidence to last longer, while awakening your male body to the experience of a Luminous Energy Full-Body Cellular Orgasm.
TANTRA KINKASSAGE SENSUAL EROTIC ADULT MASSAGE
BOOK A TANTRA KINKASSAGE® SESSION
SESSION ONE:
Two Hours $450 (Masturbation home practice given)
SESSIONS TWO – FIVE:
One Hour $250
.
REPEAT SESSIONS FOR MEN (LASTING LONGER)
I recommend committing yourself to

FIVE

Tantra Kinkassage sessions. so you are able to surrender into full-body luminous energy orgasms, easily, with your lover at home.
The goal of attending

FIVE sessions,

is to coach and rewire your male body, to easily transition from a heightened state of arousal, into a full-body luminous energy orgasm, with delayed ejaculation or without ejaculation.

Five sessions

 will give you the opportunity, to experience male luminous energy full-body orgasms, for extended periods with your partner, with ejaculation choice.
Your first Tantra Kinkassage session be a 2 hour session.

NOTE:

Tantra Kinkassage sessions 2,3,4 and 5 can also be tailored into deluxe up-market Tantric Combo Kinkassage sessions. 

Just ask!
.
WHAT TO EXPECT IN A TANTRA KINKASSAGE SESSION?
Erotic Tantric Bodywork
Magic Hands Sensual Touch
Tantra Kinkassage Coconut Oil Relaxation
Duality Play Bodywork
Teasing Sensate Touch Techniques
Personalised Tantric Breath, Sound and Movement Coaching
Tantric Pelvic Rotation Bodywork
Shamanic Body De-Armoring
Whole Body Vibration for Chakra Activation
Pudendal Nerve Awakening – to bring pleasure ALIVE!
Pelvic Nerve and Vegas Nerve Activation
Awakening of over 15,000 nerve endings in the Pelvic cavity
Bootylicious Reflexology
Prostate Pleasure (Men)
Lingam Bodywork (Men)
Yoni Bodywork (Women)
Heightened Ecstatic States of Consciousness
Profound Relaxation into Theta Brain Waves (Zero Brain Chatter)
Bliss States of Consciousness
A Full Body Cellular Orgasm (with Delayed Ejaculation Men)
A Positive experience and a smile from ear to ear when you leave my studio!

Kinkassage

® is a Registered Trademark of Aleena Aspley
TANTRA KINKASSAGE SENSUAL EROTIC ADULT MASSAGE
.
TANTRA KINKASSAGE PRACTITIONERS
BRISBANE, QLD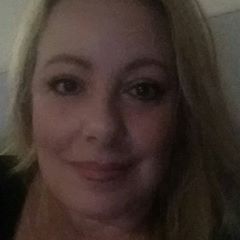 NORTH BRISBANE, Bracken Ridge – Aleena Aspley
Cert. Somatic Sexologist / Sexological Bodyworker 2010
Registered Trademark Owner of Kinkassage®
Phone: 0404 449 433
Website: www.AleenaAspley.com
Bio: Click Here
.
.
GOLD COAST, QLD
GOLD COAST – Rose Richie
Ashmore, Gold Coast, Qld
Phone: 0499 978 955
Bio: Click Here
.
.
BYRON BAY, NSW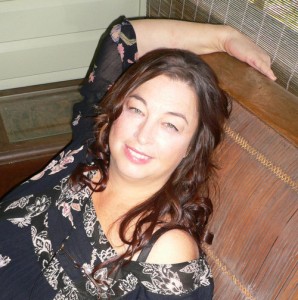 BYRON BAY – Liana Gailand
Cert. Somatic Sexologist / Sexological Bodyworker 2010
Byron Bay, NSW
Phone: 0407 264 343
Bio: Click Here
.
…
TANTRA KINKASSAGE SENSUAL EROTIC
ADULT
MASSAGE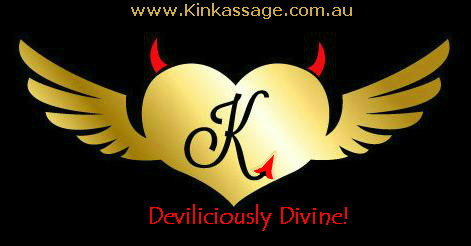 …

TANTRA KINKASSAGE®
FOR MEN
TANTRA KINKASSAGE SENSUAL EROTIC ADULT MASSAGE