Tantric Domination Kinkassage Women
Tantric Domination Kinkassage Women to explore Domination, Kink and BDSM with Madame Aleena.
TANTRIC DOMINATION KINKASSAGE®
YONI ORGASMIC MAPPING BODYWORK
NORTH BRISBANE
(Allow 3 Hours)
.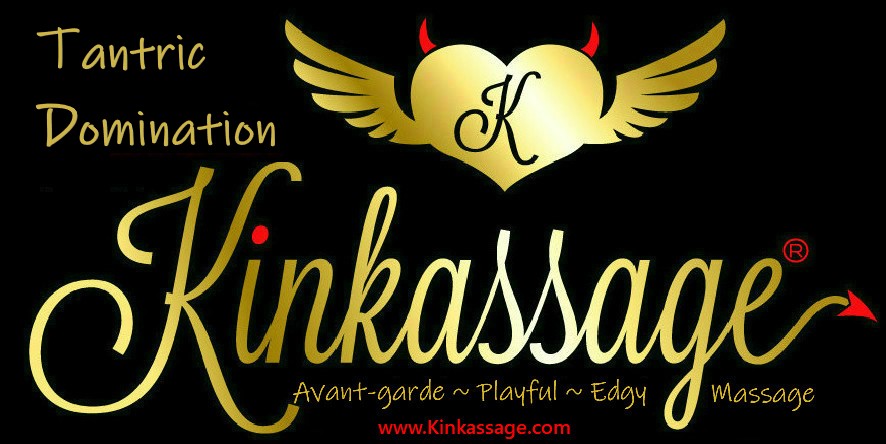 Kinkassage® is a registered trademark of Aleena Aspley Australia
.
Tantric Domination Kinkassage Women
WHY TANTRIC DOMINATION BODYWORK?
The combination of Tantric Domination Bodywork, Kinkassage®, sensory deprivation, and sensation play exploration with various toys can profoundly enhance female pleasure. 
Tantric Domination Bodywork (TDK) can drop her body into deep relaxation, allowing her body to let go of tension, drop into the current moment and create a more receptive state of consciouness, where she can feel more explosive orgasms.
A TDK session can assist her to reach orgasmic states of consciousness that she has never reached before. At these advanced intensities of orgasm, her female body can open to squirting.
.
.
HERE'S A BREAKDOWN OF HOW EACH BODYWORK ELEMENT CONTRIBUTES:
.
Tantric Domination Kinkassage Bodywork
Tantric Domination combines elements of NEO Tantra, a spiritual practice focused on connecting mind, body, and spirit, with Domination dynamics. It emphasizes the exchange of power, intense sensations, and deep exploration of pleasure. Through various techniques like breathwork, energy flow, and conscious touch, Tantric Domination aims to create a heightened state of arousal, allowing individuals to tap into new orgasmic dimensions and expand their pleasure thresholds.
Kinkassage®
Kinkassage® is a unique modality that combines therapeutic and erotic massage techniques with elements of kink and BDSM. It focuses on the sensual and erotic aspects of touch, incorporating elements of domination, sensory play, and sensation exploration. By utilizing different massage strokes, pressures, and incorporating kink-related tools or techniques, Kinkassage® can stimulate and awaken the body, leading to heightened pleasure and potentially deeper orgasms.
Sensory Deprivation
Sensory deprivation, as mentioned earlier, involves limiting or depriving certain sensory inputs. This can be achieved through blindfolds, earplugs, bondage, or other tools designed to restrict sensory perception. By reducing the dominant senses, the remaining senses become more acute, enhancing the experience of touch, sound, and other sensations. Sensory deprivation can create a highly focused and immersive environment that intensifies pleasure, heightens arousal and builds intense orgasms.
Sensation Exploration with Toys
Using a variety of toys and implements designed for sensory play can further enhance pleasure. These can include items such as feathers, floggers, paddles, vibrators, temperature play tools, and more. The different textures, pressures, and temperatures can stimulate the nerve endings, awaken erogenous zones, and amplify pleasure responses in the body.
By combining these elements, she can explore new dimensions of pleasure, expand her orgasmic potential, and allow her body to totally surrender releasing Amrita (Female Squirting)
.
.
WHAT TO EXPECT IN A TANTRIC DOMINATION KINKASSAGE® SESSION
Tantric Breathwork, Presence & Awareness Coaching

Domination, Kink & Sensation Play Bodywork

My trademark Kinkassage® Relaxation

Titillating Sensate Touch Techniques

Personalised Sound, Movement Coaching

Pelvic Release Bodywork

Shamanic De-Armoring

Chakrassage (Kundalini Awakening Bodywork)

Pudendal Nerve Awakening – to bring pleasure ALIVE!

Pelvic Nerve and Vegas Nerve Activation

Awakening of over 15,000 nerve endings in the Pelvic cavity

My Spanks 101 Bodywork Techniques (if she is adventurous)

A Blindfold

Headphones

Fluffy Leather Restraints

Props and Toys of all Varieties

Yoni Orgasmic Mapping Bodywork

Heightened Ecstatic States of Consciousness

Profound Relaxation into Theta Brain Waves (Zero Brain Chatter)

Perhaps opening to squirting (if that is your intention)

Kinkassage® is a Registered Trademark of Aleena Aspley
.
.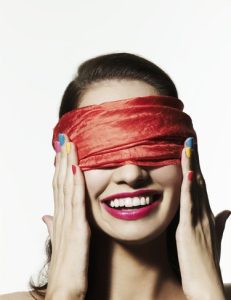 .
.
PRICING:
Allow 3 Hours — $500

Please TEXT my mobile phone to book your appointment

Mobile — 0404 449 433
.
---
.
MY CONTACT DETAILS
Ms. Aleena Aspley
Certified Sexological Bodyworker / Somatic Sex Educator
NEO Tantra & Chakrassage Professional
CREATRESS OF KINKASSAGE®
CREATRESS OF YONI WHISPERER BODYWORK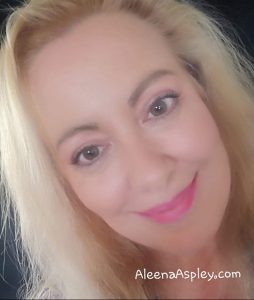 .
Phone: 0404 449 433
International: +61 404 449 433
Please TEXT me to book your appointment
By Appointment: Monday to Friday until 9pm
I work occassional weekends – just ask
My Bodywork Directory – www.AleenaAspley.com.au
.
.
.
.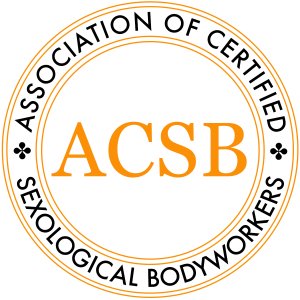 .
.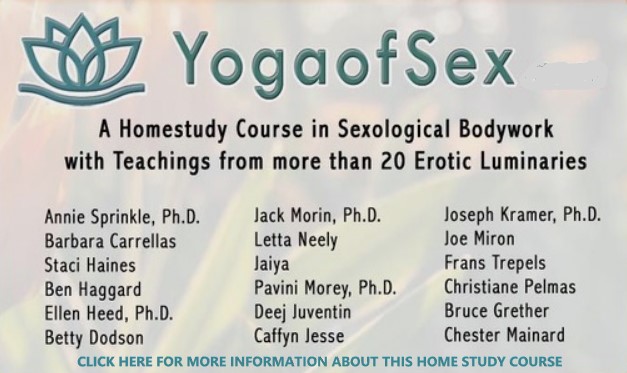 .

.
.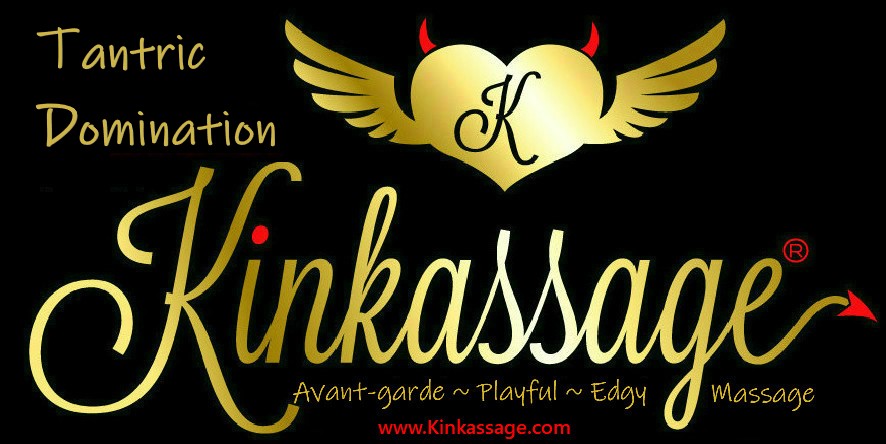 .
.
Tantric Domination Kinkassage Women