Kinkassage Sensual Erotic Massage
Kinkassage sensual erotic massage relaxation is a trademark of Aleena Aspley Australia.
KINKASSAGE®
ADULT EROTIC RELAXATION
.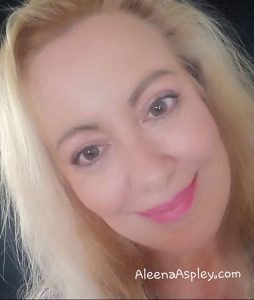 KINKASSAGE® is a unique style of erotic bodywork that is trademarked by the creator, Aleena Aspley, of Brisbane, Australia.
KINKASSAGE® incorporates a blend of Swedish massage, therapeutic bodywork, and kinky sensate play to create a unique, intense and erotic experience.
It is the Kinkassage team's goal is to provide a safe and supportive space for individuals and couples to explore their sexuality and sensuality in a non-judgmental and playful way.
While KINKASSAGE is not the only form of erotic bodywork available, it is a unique approach that has gained popularity among those seeking a more avant-garde, adventurous and intimate experience. Ms. Aleena Aspley
.
.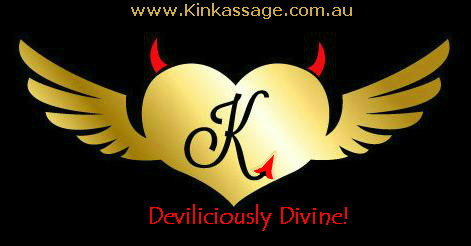 Kinkassage® is a registered trademark of Aleena Aspley Australia
Registered Trademark USA 86140601 / Trademark Australia 1703928
Kinkassage Sensual Erotic Massage
KINKASSAGE® A TOTALLY MIND BLOWING EXPERIENCE!
It is our desire to offer to you a totally unique and high-end, exotic bodywork encounter. KINKASSAGE opens the human body into heightened arousal states, because we know how to tenderly caress, tease and play with your erotic energy. It is our desire, to have you leaving our KINKASSAGE studio, with a smile from ear to ear, while feeling completely de-stressed, blissed out and totally relaxed.
.
GENTLEMAN…
DO CONSIDER A KINKASSAGE® SESSION IF YOU ARE A MALE WHO:
loves to be sensually relaxed

has problems switching off and slowing brain chatter 

wants to feel exotic, sensual & caring human touch 

enjoys Tantric Massage / Tantric Bodywork

would like to learn to last longer

enjoys fantasies and fetish

is turned on by erotic spanking

loves to be tied up and enjoys sensory Deprivation

is into light or bolder BDSM play

absolutely loves Prostate Pleasure

enjoys relaxation with a intimate worship
Kinkassage Sensual Erotic Massage
LADIES…
DO CONSIDER A KINKASSAGE® SESSION IF YOU ARE A FEMALE WHO:
enjoys sensual and erotic touch

wants to relax, unwind and receive pleasure

is menopausal & wants to awaken to pleasure again

wants to address her low libido

who has never experienced orgasm

enjoys Tantric Massage / Tantric Bodywork

wants to open to multiple orgasm

you want to open her female body into ejaculation and squirting

wants to explore domination and sensory deprivation

has an interest in BDSM

wants to submit to erotic spanking
.
Kinkassage Sensual Erotic Massage
HOW DID YOU COME UP WITH THE NAME KINKASSAGE®?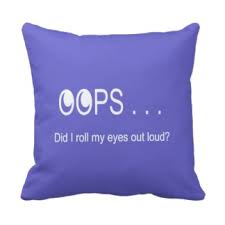 The name KINKASSAGE® came into being, because in Queensland, Australia, we are not allowed to call adult erotic bodywork a "Massage"
.
.
.
.
SEX EDUCATION FOR ADULTS BRISBANE
KINKASSAGE® WORKSHOPS
Open your heart, mind, body and soul into the orgasmic divine! Discover, how to truly connect with yourself, and your partner, energetically, breathe in your partners essence, blend your orgasms into one, become one together and create a spiritual love connection.
Singles and couples of all genders, now have the opportunity to learn advanced sensual touch techniques to enhance their sexual relationship skills.
Great sex is about being well informed, having a loving and considerate touch, understanding the basics of arousal and learning how to expand pleasure throughout the whole human body. 
Learning to coach your spouse or significant other into KINKASSAGE altered states of orgasmic consciousness and multi-orgasm is a skill that is easy to learn.
Kinkassage® workshops for the general public, coming soon – TBA
.
Kinkassage Sensual Erotic Massage
CONTACT ME
Do email me at aleenaaspley@gmail.com, if you would like to ask a question or if you would like to know more about my up-coming Adult KINKASSAGE Brisbane workshops.
.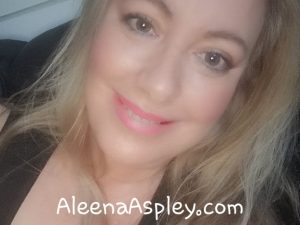 Ms. Aleena Aspley
Cert. Somatic Sexologist / Sexological Bodyworker (2010)
NEO Tantra Professional
Registered Trademark Owner of KINKASSAGE®
Phone: 0404 449 433 / Int: +61 404 449 433
My Bodywork Directory — www.AleenaAspley.com

.
.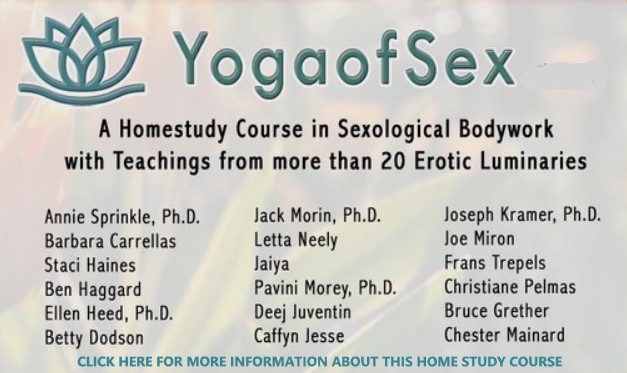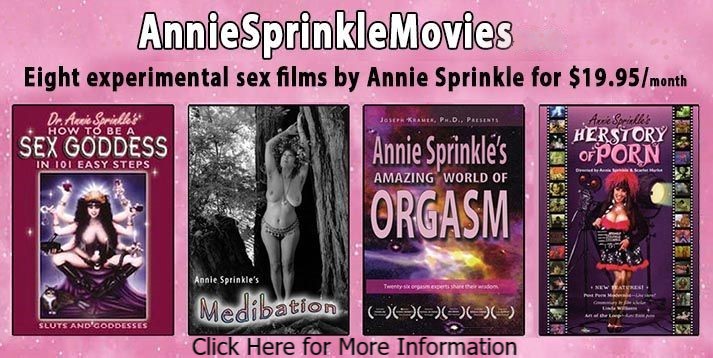 .
OFFICIAL WEBSITES 
Adult KINKASSAGE® Workshops: www.Kinkassage.com.au
Aleena Aspley Brisbane: www.AleenaAspley.com.au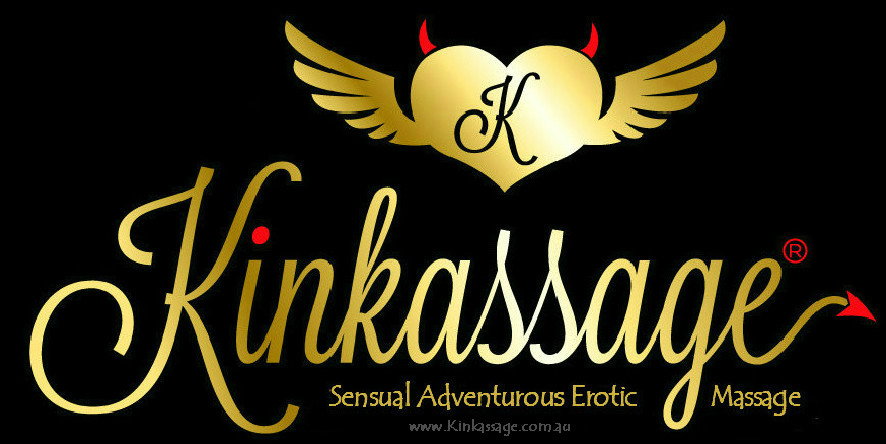 KINKASSAGE® AUSTRALIA – NEW ZEALAND – USA
Registered Trademark USA 86140601
Trademark Australia 1703928