Kinkassage Byron Bay Massage
Kinkassage Byron Bay Massage Sensual and Erotic Bodywork with Liana who is a Certified Sexological Bodyworker (2010) and Somatic Sex Educator.
KINKASSAGE WITH LIANA
Byron Bay, NSW, Australia
(People of all Genders welcome)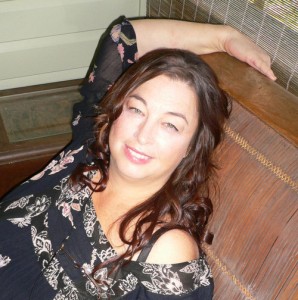 I am a professional KINKASSAGE® practitioner, and my luxuriously appointed massage studio, is located in Byron Bay, New South Wales, Australia.
I love feeding your skin hunger with my sensual erotic touch. I use warm organic oil, I have soft hands and I use the softness of my ample bosoms all over your body. I love teasing you and building your pleasure slowly. I am located in a discrete location with quality amenities, close to the centre of Byron bay.
.
Kinkassage Byron Bay Massage
SENSUAL ADVENTUROUS & EROTIC
ADULT MASSAGE / RELAXATION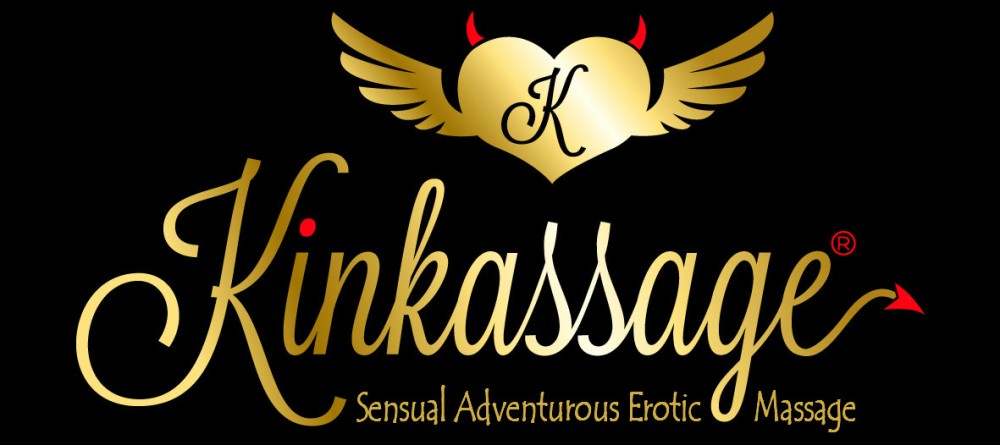 Kinkassage® is a Registered Trademark of Aleena Aspley Australia
.
Experience the ultimate in sensual relaxation with KINKASSAGE® a highly sought-after bodywork session that keeps clients coming back for more.
Our exclusive Buttock Relaxation Techniques for the lower back, hips, and buttocks, combined with stimulating sensate touch, will transport you to a state of pure pleasure. Our expert hands will tease and tantalize every inch of your body, using soft, sensual strokes and warm organic coconut oil to enhance your intimate pleasure.
Imagine the sensation of my skilled fingers expertly caressing your skin, sending shivers of ecstasy throughout your body!
Book your session today and let us guide you on a journey of unforgettable KINKASSAGE avant-garde relaxation and pleasure.
.
.
---
.
.
MY KINKASSAGE MENU
(I see clients of all Genders)
CLICK ON THE GOLD LINKS BELOW TO BOOK YOUR KINKASSAGE® SESSION
.
.
MEN
Kinkassage® — Sensual Erotic Adult Massage Click Here
Tantra Kinkassage — Tantric Kink Bodywork Click Here
Tantric Domination Kinkassage – Bound BDSM Massage Click Here
G-Spot Kinkassage – Prostate Pleasure Click Here
Fantasy Kinkassage – Audio Erotica Fantasy Massage Click Here
Lingam Kinkassage – Up-Market Male Pampering Click Here
.
.
WOMEN
Yoni Kinkasage Orgasmic Bodywork  Click Here
Tantric Domination Kinkassage – Bound BDSM Massage Click Here
.
.
COUPLES
Kinkassage® for Couples – Click Here
Tantric Domination Kinkassage – Bound BDSM Massage Click Here
.
.
---
.
.
KINKASSAGE – WHAT TO EXPECT?
Get ready for a unique and unforgettable experience with KINKASSAGE! 
During your session, you can expect:
My Soft and Sensual Magic Hands to ease you into pure relaxation

A Comfortable and Relaxing Environment to fully unwind

A Friendly and Positive Experience to put you at ease

Warm Organic Coconut Oil for a deeper sense of relaxation

Deliciously Light Sensate Touch to awaken your senses

Full-Body Intimate Bodywork for a holistic unforgetful experience

Exclusive Duality Touch Techniques to expand your pleasure

Transformational Touch to awaken

MORE

Pleasure

Bootylicious Buttock Reflexology for added indulgence

A Super SLOW Intimate Ending to leave you completely satisfied

Profound Relaxation into Theta Brain Waves, with Zero Brain Chatter

A Positive Experience that may inspire a Repeat Booking!
Remember, Kinkassage® is a Registered Trademark and you can trust that you'll receive a unique and high-end experience with Liana. Book now to discover the magic of Kinkassage® for yourself!
.
.
.
.
LIANA – BYRON BAY
Cert. Sexological Bodyworker
Somatic Sexologist / Sex Educator
Byron Bay, New South Wales, Australia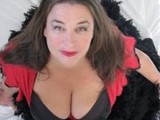 Mobile: 0407 264 343 (Please Text for More Into)
International: +61 407 264 343
.
PLEASE NOTE: If you are unable to contact me on my mobile phone then do please text my mobile with your appointment details and request that I call you back. When I am with a client I do not answer my mobile phone.
.
.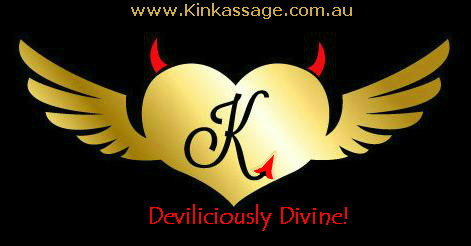 Kinkassage Byron Bay Massage
.