Domination Kinkassage BDSM Women
Domination Kinkassage BDSM domination massage women official website
DOMINATION KINKASSAGE ®
FOR WOMEN 
AVANT-GARDE <> PLAYFUL <> EDGY <> KINKY FEMALE DOMINATION
Surrender your feminine body to a session of Spicy and Playful DOMINATION KINKASSAGE®. Indulge your appetite, to be safely dominated and amplify your body's ecstatic pleasure threshold.  I highly recommend our two hour Domination Kinkassage session, to escalate your body into profound states of bliss and pleasure, while at the same time awakening your body into absolute, full-body cellular orgasmic rapture and bliss.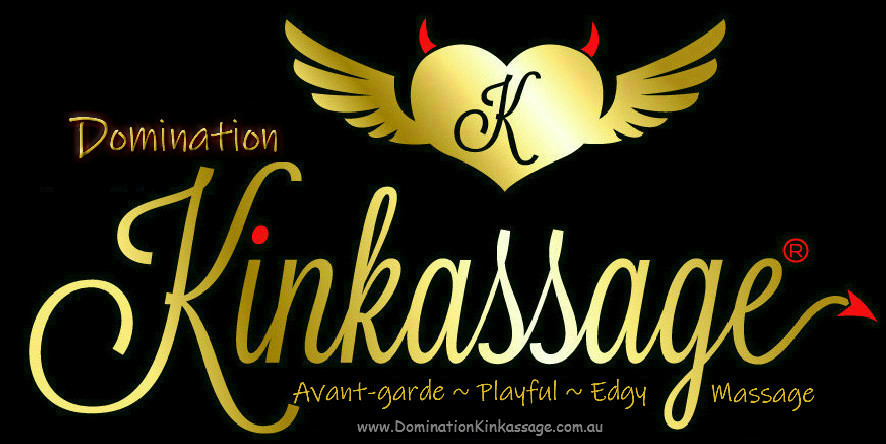 Kinkassage® is a registered trademark of Aleena Aspley Australia
The allure of booking a Domination Kinkassage, 2 hour session, means you will be giving your body the opportunity to elevate your arousal threshold, while at the same time down regulate your female body into deep profound relaxation.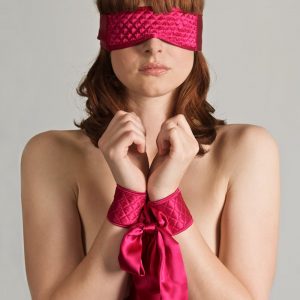 The human body loves the opportunity to completely switch off and yield into the sublime state of SUBSPACE.
With Domination Kinkassage, the longer your session, the more indulgent and sizzling your experience.
High-end Domination Kinkassage can take your body into heightened orgasmic states that few people ever experience in their lifetime!   The goal of your Domination Kinkassage session is full-body bliss and perhaps even a full-body cellular orgasm.
Domination Kinkassage, incorporating ultra light and/or bolder bondage with domination, plus duality play bodywork, is a journey of my sensate duality touch techniques and super SLOW intimate arousal.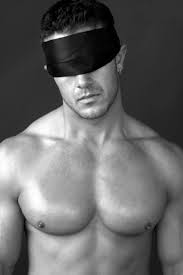 At the beginning of your session you will wear a blindfold and headphones. While holding hands, I will tune into your bodies luminous energy and intuitively connect with the precise touch your body desires.
As your session progresses playful toys of all varieties will be chosen to over indulge your male senses. I have my own exclusive domination-duality-touch-play techniques to titillate your body into ecstasy.
Your Domination Kinkassage session includes rosebud reflexology and intimate genital Yoni bodywork. The goal is complete full-body relaxation to slow down brain chatter, into a mellowed, subspace state of consciousness.
.
Domination Kinkassage BDSM Women
BOOK A KINKASSAGE® DOMINATION SESSION
2 Hours       $450
3 Hours       $650
The longer your session the more avant-garde, playful & edgy!
.
.
DOMINATION KINKASSAGE – WHAT TO EXPECT?
Domination Play, Blindfold & Restraints
Kinkassage Relaxation Bodywork
Our Magic Hands Kinkassage Relaxation
Titillating Sensate Touch Techniques
Duality Play Bodywork
Personalised Sound, Movement and Awareness Coaching
Pelvic Rotation Bodywork
Pelvic Release Bodywork
Shamanic De-Armoring
Whole Body Vibration for Chakra Activation
Pudendal Nerve Awakening – to bring pleasure ALIVE!
Pelvic Nerve and Vegas Nerve Activation
Awakening of over 15,000 nerve endings in the Pelvic cavity
My 101 Spanks Bodywork Techniques
A Blindfold
Headphones
Fluffy Leather Restraints
Props and Toys of all Varieties
Bootylicious Reflexology
External Vulva Bodywork & Internal Vaginal Bodywork
Heightened Ecstatic States of Consciousness
Profound Relaxation into Theta Brain Waves (Zero Brain Chatter)
The Goal is Bliss and perhaps a Full Body Cellular Orgasm
Kinkassage® is a Registered Trademark of Aleena Aspley
A Positive experience and a smile from ear to ear when you leave my studio!
.
.
DOMINATION KINKASSAGE® PRACTITIONERS
BRISBANE, QLD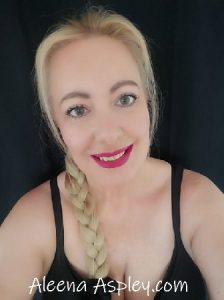 BRACKEN RIDGE, NORTH BRISBANE – Aleena Aspley
Cert. Somatic Sexologist / Sexological Bodyworker 2010
Registered Trademark Owner of Kinkassage®
Owner: Yoni Whisperer Bodywork Professional Training
Owner: Lingam Whisperer Bodywork Professional Training
Phone: 0404 449 433
Website: www.AleenaAspley.com
Bio: Click Here
.
ASPLEY, NORTH BRISBANE – Rose Richie
Phone: 0499 978 955
Website: www.RoseRichie.com
Bio: Click Here
.
.
BYRON BAY, NSW
BYRON BAY – Liana Gailand
Cert. Somatic Sexologist / Sexological Bodyworker 2010
Byron Bay, NSW
Phone: 0407 264 343
Bio: Click Here
.
.