Kinkassage Massage Testimonials
Kinkassage Massage Testimonials, Kinkassage is a registered Trademark of Aleena Aspley Australia.
Do email me if you have a Testimonial about one of our Kinkassage® sensual relaxation professionals.
All Testimonies are REAL and AUTHENTIC!
.
.

.
.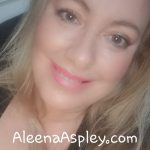 COUPLES WORKSHOP – Hi Aleena, Ed and I took so much away from our time with you on Friday evening. We have definitely experienced heightened levels of intimacy and closeness and know we will continue to do so.Thank you very much for your gentle care, kindness and guidance throughout our personal session. Mr E & Mrs L (Kinkassage)
.
Kinkassage Massage Testimonials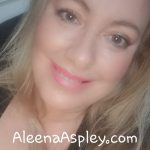 TANTRIC DOMINATION KINKASSAGE – Hi Aleena, wanted to thank you for an amazing time yesterday. You are wonderful at finding and exploring places I've never been and didn't even know were pleasure spots.
You are a true professional and a wonderful person. I cant thank you enough for a wonderful mutually respectful experience that I will remember for a long time and will keep coming back for more. Bob
.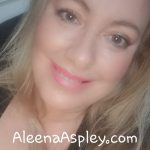 KINKASSAGE – Hi Aleena, Just wanted to wish you all the best for the new year. You have done amazing things to help me, without realizing just how much you actually did. Your advice has proven to be so empowering, along with the energy you shared with me. You are a beautiful person inside and out, and I hope great Karma comes your way in 2019. Mark  
.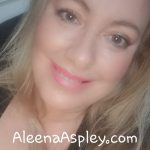 TANTRIC DOMINATION KINKASSAGE – Thanks Aleena I really loved the session and thanks for all of your special efforts to take me to places where I Have never been before. Tony United Kingdom 
.
Kinkassage Massage Testimonials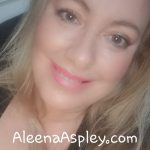 KINKASSAGE – Thank you for today Aleena, I felt relaxed and vibrant as I left, thank you for your magic touch and light, fun conversation. Peter
.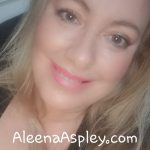 TANTRA KINKASSAGE – Good morning Aleena!  I just wanted to thank you for the incredible experience last night. I've never had my mind/body go to whatever place it went to. I'm still trying to figure it out! I would love to explore much deeper. Take care and hope to see you soon. Shane
DOMINATION KINKASSAGE – Thanks for suggesting this type of session when I first saw you a few weeks ago.  I've always thought I had a kinky streak but didn't know where to take it.  After our banter during my erotic massage, I had no hesitation in trusting you to manage my genteel intro to kink.  You did it in such subtle ways, I even forgot I was tied down!  I was still buzzing that night and wanted to come back the next day and do it all again!  Thanks Rose Steven 
.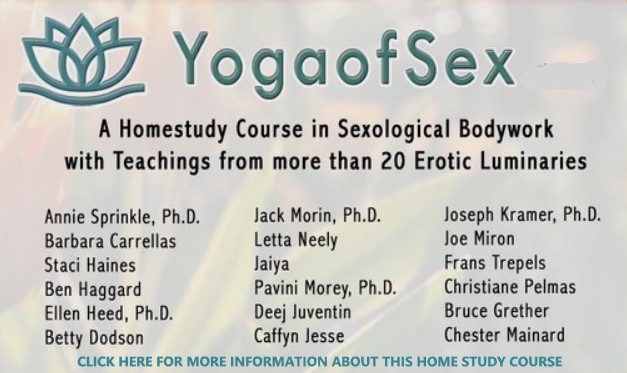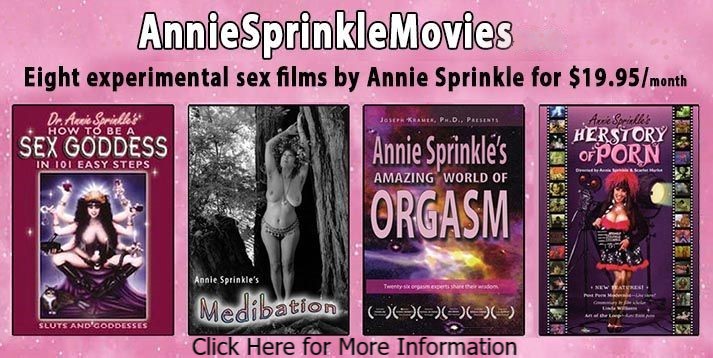 .
Kinkassage Massage Testimonials
.
YONI KINKASSAGE ORGASMIC BODYWORK
– I was a little hesitant about this kind of massage but figured I would treat myself.  You talked me through what to expect, but even then I was so pleasantly surprised.  I never realized just how relaxed I could feel, and you were so attentive and professional!  I left feeling totally indulged, and quite a few people noticed my "glow" of satisfaction later that day.  I've recommended you to a few of my close friends too.  Thanks again for a uniquely wonderful experience. Claire 
.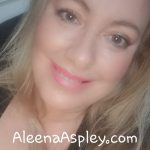 TANTRIC DOMINATION KINKASSAGE – I just wanted to say a big thank you for my session on Friday. Took a little time for me, in hindsight, to realize just how incredibly skillful you had been in my session.
You carefully avoided anything, I said I had experienced with another mistress, and you did stretch me with new experiences – just as I asked.. I enjoyed the pegs and the Vicks etc. A wonderful experience and the reason why I keep returning for more. Those Hazel eyes of yours turn a 61yo into a 16yo – few ladies have done that! Thank you so much. Jeff 
.
LINGAM KINKASSAGE – That was, without a doubt, the most amazing experience I've ever had! I will definitely be putting you on the agenda for my next trip to Oz. David (UK) 
.
.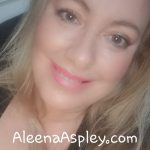 TANTRA KINKASSAGE – Just a quick note, to say thank you so much, for your time and education last night. You opened my eyes in directions I hadn't expected. I am looking forward to seeing you again. Jeremy 
.
KINKASSAGE® – That was the best erotic massage I've ever had! Simon (with Rose Richie, South Brisbane)
.
.
Kinkassage Massage Testimonials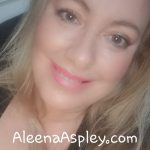 YONI KINKASSAGE ORGASMIC BODYWORK – I just wanted to follow up on today's appointment with an appreciation message. It was truly a profound experience for me and I get really emotional just thinking about it. I feel completely exhausted and emotionally drained tonight, but in the best possible way.
You have a true gift and I really do look forward to visiting again soon. Thanks you for your energy, guidance and selfless pleasure. You have helped my healing process emotionally, physically and mentally and have broadened my acceptance, and openness, to future experience and pleasure. Thank you Erin 
.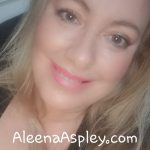 YONI KINKASSAGE ORGASMIC BODYWORK – Just to let you know that after the first appointment I felt so good and was aroused for at least a week, and I thought my hormones had died and gone to heaven. Jeanette 
.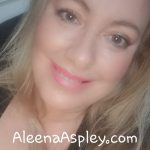 G-SPOT KINKASSAGE® – I read most of your testimonials on your website and I now understand all your positive feedback.
During my session I couldn't control my shaking legs. I feel totally zoned out. It felt like I was in a trance and I have never felt like that before. Adam 
.
G-SPOT KINKASSAGE – Rose everything was perfect! You certainly know your stuff! You said it would be more intense and you sure meant it! WOW. It was mind blowing!! Rod 
.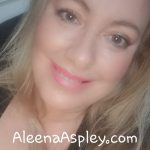 KINKASSAGE – The experience, I just had was excellent, but excellent doesn't describe it enough. Aleena, you also have a great personality!  Glenn 
.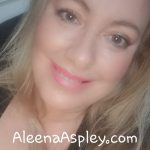 DOMINATION KINKASSAGE TRAINING GOLD COAST – Hi Aleena, Thanks to you and the Kinkassage team. It was a great experience for my first time. Chris 
.
Kinkassage Massage Testimonials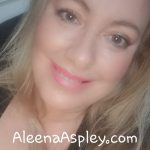 TANTRA KINKASSAGE – This was the best sexual experience of my life! The explosion of ecstasy, and peace manifested together, was perfection. There are a couple of times I have experimented with drugs, and they opened the doorways to orgasmic possibilities, however, today Aleena you showed me out of this world places, I never thought was possible and I want to evolve further. Thank you so much. Phil 
.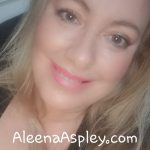 TANTRA KINKASSAGE – A lady of erotic mastery, that will take you places that will blow both your body and your mind!
She will tease and squeeze you, into body shuddering orgasm. Just let go, and let Aleena take you on a journey of erotic pleasure and discovery. James (with Aleena Aspley, North Brisbane)
.
KINKASSAGE – Thanks for yesterday's session. It was fantastic to talk through the subject, AND the way you indulged me at the end of my session, was a visual feast – stunning! Mr.C 
.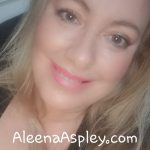 DOMINATION KINKASSAGE – When you said to, "try a domination session", I felt very apprehensive, however, I went along with your suggestion. I really wanted to relax, because I have been really stressed.
During my session, I felt my whole body relaxing, and I had periods where I lost track of time. I really liked some of the toys, you used on my body. It's hard to put into words. I would definitely recommend Domination Kinkassage. Jeremy 
.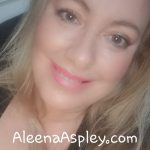 YONI KINKASSAGE FOR WOMEN  – I just wanted to say thanks again for the amazing experience and world you have introduced me to. When you said it could bring things up you were certainly right, it has been a long couple of confronting weeks and i am finally getting back on track.

I have written a feedback for your personal website but can't seem to post it anywhere so i have popped it in here so you can copy and paste it onto your website if you like.
"Wow, forget the massage boutiques that cost anywhere up to $500 for an hour, the unique Yoni Massage was reasonably priced and the most sensational experience I have ever had both emotionally, physically and mentally!" I have really struggled to write a review for the Yoni massage as I didn't want it to sound corny or over dramatic… BUT the yoni massage I received, a couple of weeks ago off Aleena, through the Kinkassage website was incredible, I felt free, powerful and sensational for the hours following our session. 

I originally booked out of interest to learn an art form about my body and how to please myself and feel sexy again after a nasty separation, desire and intrigue. I was treated with the utmost respect and massaged by the hands of a real professional with the touch and guidance of an angel. 

Aleena opened boundaries that I have held guarded for most of my adult life and she has released emotions that I believed I had buried and forgotten. Weeks on, I am sexually free and released the blockages that had been holding me back in and out of the bedroom.

I would highly recommend booking a Yoni massage, anything from the Kinkassage line and I personally will definitely be going back for more, especially for a couple's session. 

The human body is such a beautiful and sensual creation, Aleena knows the ins and outs and makes the experience one that you will never forget… One for the bucket list, thank you Aleena for everything you have done for my soul inside and out. 
Namaste, Mandy, QLD (with Aleena Aspley, North Brisbane)
Kinkassage Massage Testimonials
.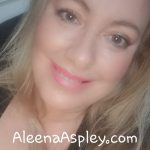 KINKASSAGE – I just wanted to report back, that I derived real prolonged relaxation, from my session yesterday. I'm curious about your Goddess Worship session, could you enlighten me with details of what that involves? Paul (with Aleena Aspley North Brisbane)
.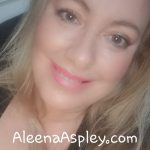 KINKASSAGE – Happy New Year from Stu in the Outback. Thank you very much, for making my life so much better! I will see you this year, you will help make my 2016 awesome. Stu 
.

.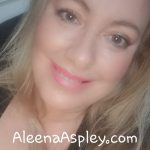 TANTRA KINKASSAGE – That was something I wasn't expecting. My orgasm was totally different, from anything orgasmic that I have experienced in my sex life. I had a couple of minutes of orgasm and ejaculated somewhere in the middle of my body orgasm. My hands and feet felt like a good tingling pins and needles. Shaun
.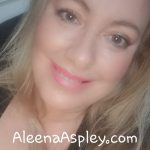 KINKASSAGE – My Fantasy & Domination session was an incredible experience! I didn't think it was possible to have a full-body orgasm. My hands and feet are tingling and I can't stop laughing or saying "I can't believe it".
Aleena, I have never felt an orgasm like that before! I used to be a speed and adrenaline junkie; car racing and parachuting, really don't compare, with the out-of-body experience I had today. It was like I was floating above my body looking down at myself. The shaking & trembling during orgasm is a new experience for me.
I have been a diabetic since I was 40 and I have issues with erectile dysfunction. I am glad you introduced me to a vacuum pump for ED and it felt amazing being fully engorged just like I was a 20 year old again. Mark 70yo 
.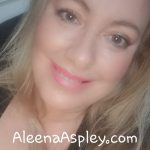 KINKASSAGE – Thank you. That was the BEST erotic massage I have ever had! See you again soon.
Ron  (with Aleena Aspley)
.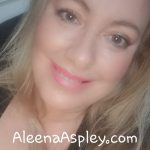 Many thanks for the TANTRA KINKASSAGE session. I will keep on practicing. Jay 
.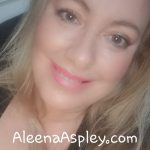 Thank you, that was a lovely experience! I am so glad, you recommended DOMINATION KINKASSAGE, I feel completely relaxed before the weekend.
Bernie (with Aleena Aspley)
Kinkassage Massage Testimonials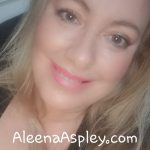 KINKASSAGE – I booked an extended erotic Tantric and Domination session. I have been looking for something more for a while. Today's session with Aleena was one of the best sessions I have ever experienced. I have experienced subspace before but I have never felt the complete surrender of my body and then experiencing multiple orgasm with delayed ejaculation. Thanks again! An exceptional experience and the highlight of my Brisbane trip. I will sleep soundly on the long flight home. Douglas (with Aleena Aspley)
.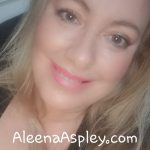 TANTRA KINKASSAGE – That was a Tantric mind blowing experience. It is quite bizarre, I am tingling all over. Thank you, I can not recall having an orgasm like that before! Robbie (with Aleena Aspley)
.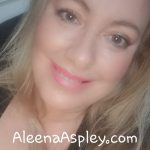 DOMINATION KINKASSAGE – Hi sweetheart, I still can't get over my last visit with you. Enjoyed!
Kim with Aleena Aspley
.
.
ARE YOU INTERESTED IN TRAINING TO BECOME A KINKASSAGE PROFESSIONAL PRACTITIONER?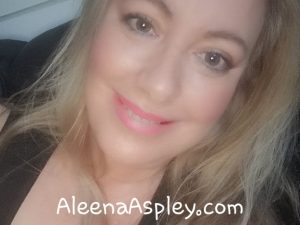 Do send me an email to AleenaAspley@gmail.com Tell me your name, where you are located and your mobile phone number. I will then call you back to have a chat. Aleena Aspley
Website design by Aleena Aspley Australia
Kinkassage Massage Testimonials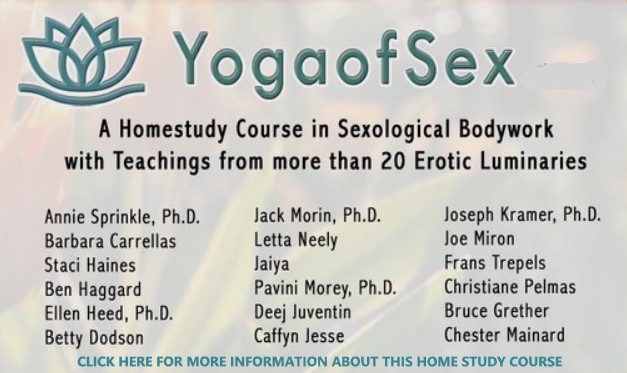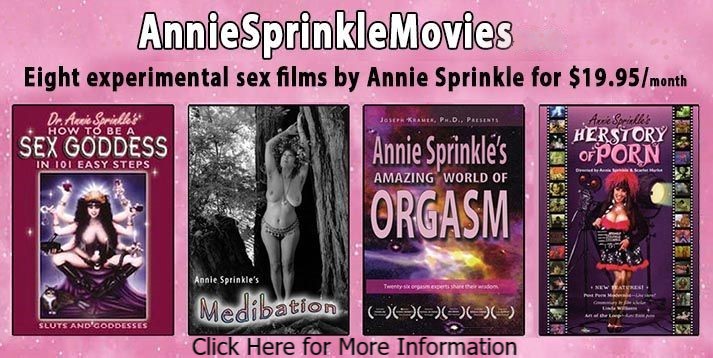 .