GSpot Kinkassage Prostate Pleasure
GSpot Kinkassage prostate pleasure for males / men adults 18 years old plus.
G-SPOT KINKASSAGE
PROSTATE PLEASURE FOR MEN
.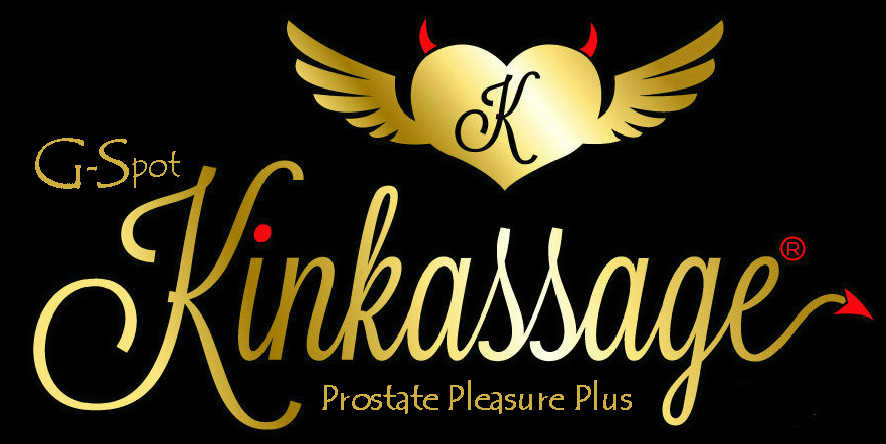 Kinkassage® is a Registered Trademark of Aleena Aspley Australia
GSpot Kinkassage Prostate Pleasure
G-SPOT KINKASSAGE® (aka the Male P-Spot)
Did you know that men have a G-Spot too? (also known as the P-Spot) Let me tell you, it's a game-changer!
Just like a woman's G-Spot, the male prostate is an erogenous zone with the power to drive men wild. Located internally in the perineum area, it's where important nerves for erection, orgasm, and ejaculation converge.
Exploring and stimulating the male prostate can provide intense pleasure and even release emotional and physical stress. For many men, the stronger the stimulation, the more profound the orgasms. But let's face it, the topic of prostate pleasure can be edgy for many men. If you've made it this far, kudos to you!
The quality and amount of stimulation to the whole G-Spot area – including the prostate, perineum, and anal sphincter – determine the levels of sexual pleasure and intimacy that a man can experience.
There are other ways to engage the male G-Spot for prostate pleasure that do not involve penetration. With a qualified Kinkassage practitioner, why settle for a genital-based orgasm when you can experience a whole-body phenomenon with a prostate orgasm?
Prostate pleasure combined with NEO Tantric Bodywork can awaken an adult male into intense ecstacy and bliss and give him the opportunity to experience multiple orgasms without ejaculation.
Why not give G-Spot Kinkassage® a try and discover the astounding levels of intense pleasure, ecstasy and bliss that you can unlock within your male body?
.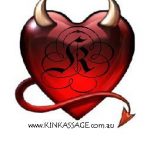 .
WHY DO MANY MEN LIKE PROSTATE STIMULATION?
NOT A TABOO AREA OF THE MALE BODY ANYMORE!
Men may enjoy prostate stimulation for various reasons, including the physical pleasure and heightened sensations it can bring, the potential for stronger and more intense orgasms, and the emotional and psychological pleasure of exploring and experimenting with their bodies and sexuality.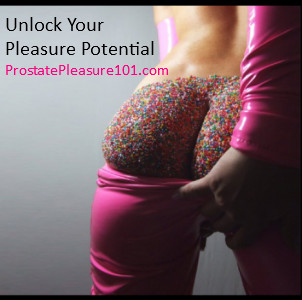 The prostate is a highly sensitive area that contains many nerve endings, and stimulating it can result in full body intense pleasure.
Additionally, some men may enjoy the feeling of being submissive or vulnerable during prostate play, or may find pleasure in the taboo nature of the activity. Ultimately, every individual's preferences and motivations are unique and personal.
It's important to note that prostate stimulation should only be done with care and attention to safety, as the rectum is a delicate area that requires gentle handling.
Wearing quality vinyl disposable gloves, using a good quality lubricant and going very slowly can help make the experience more comfortable and enjoyable.
When it comes to giving a prostate pleasure massage to a male, prioritizing consent, respecting boundaries, and fostering open communication are absolutely essential.
It's important to create an environment where the person receiving the massage feels comfortable expressing their needs, limits, and any discomfort or pain they may be experiencing. By doing so, both parties can ensure that the experience is safe, pleasurable, and respectful.
.
.
GSpot Kinkassage Prostate Pleasure
G-SPOT KINKASSAGE
PROSTATE PLEASURE BODYWORK
$300 (1 Hour session)

$500 (2 Hours session)
.
.
CERTIFIED KINKASSAGE® PRACTITIONERS
.
BRISBANE, QLD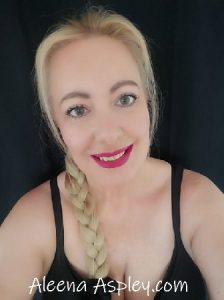 NORTH BRISBANE – Aleena Aspley
Cert. Sexological Bodyworker 2010
Somatic Sex Coach & Educator
Owner of Kinkassage®
Phone: 0404 449 433
Owner:Yoni Whisperer Bodywork (Women)
Owner: Lingam Whisperer Bodywork (Men)
Owner: Tantric Whisperer Bodywork (Couples)
My Directory: www.AleenaAspley.com
My Bio: Click Here
.
BRISBANE, QLD
HENDRA, BRISBANE – Rose Richey
Certified Kinkassage® Practitioner
Phone: 0499 978 955
My Bio: Click Here
.
.
.
BYRON BAY, NSW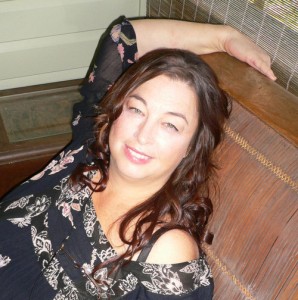 BYRON BAY – Liana
Cert. Sexological Bodyworker 2010
Somatic Sex Coach & Educator
Byron Bay, NSW, Australia
Phone: 0407 264 343
My Bio: Click Here
.
.
---
.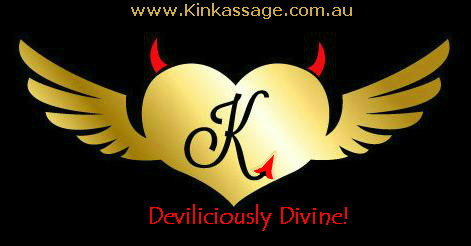 .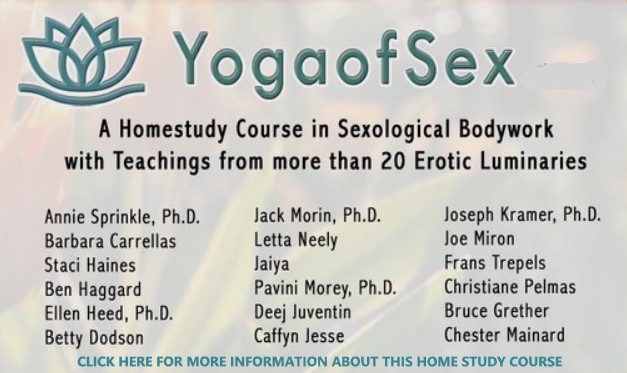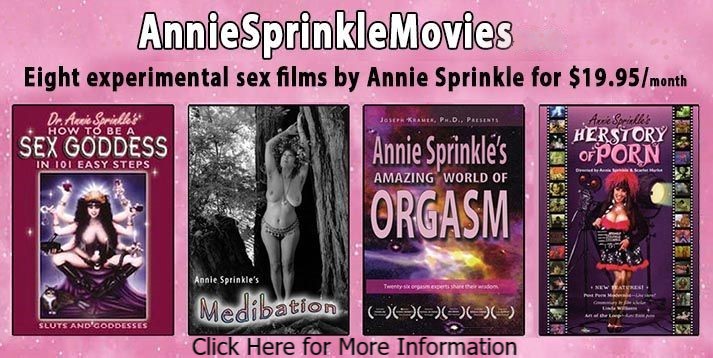 .

GSpot Kinkassage Prostate Pleasure