GSpot Kinkassage Prostate Pleasure
GSpot Kinkassage prostate pleasure for males / men adults 18 years old plus
ADVANCED PROSTATE / G-SPOT PLEASURE
FOR MEN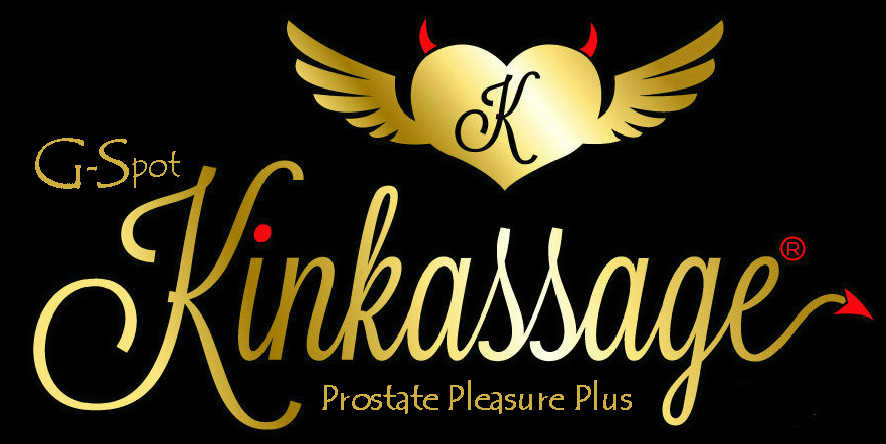 Kinkassage® is a Registered Trademark of Aleena Aspley Australia
GSpot Kinkassage Prostate Pleasure
Yes, you've guessed it – men have a g-spot too! The male g-spot is an erogenous spot with the power to drive men WILD !!!
Similar to a woman's g-spot, the important nerves for erection, orgasm and ejaculation converge at the male g-spot and in the prostate and perineum area.
This area also can provide intense and heightened pleasure, and is also the place where emotional and sexual issues are stored.
Prostate stimulation can be both pleasurable and healing for a man, and can help release emotional as well as physical stress. For many men, the stronger stimulation to the male g-spot, the stronger and more profound orgasms they experience.
Exploring the male g-spot is the key to unlock astounding levels of intense pleasure that is not just limited to your penis! It can also bring you closer to and create a more intimate bond with your partner.
Unfortunately, the whole conversation of prostate pleasure can be very edgy for many men. Guys – whatever your level of comfort around the concept of stimulating the male g-spot, if you've managed to read this far, I salute you!
The quality and amount of stimulation to whole area including the prostate, perineum, and anal sphincter really determines of the levels of sexual pleasure and intimacy you and your partner experience. And there are other ways to engage the male g-spot, for prostate pleasure, that do not involve penetration.
A male orgasm that is stronger, longer, continuous and more explosive – often called a prostate orgasm – prostate pleasure is all characteristic of stimulation to the male g-spot.
Rather than being an orgasm that is just located in your genitals or driven solely by your penis, a prostate orgasm becomes a whole-body phenomenon, and can offer you multiple orgasms as well as orgasms without ejaculation.
.
GSpot Kinkassage Prostate Pleasure
BOOK A G-SPOT KINKASSAGE SESSION
$250 (1 Hour session)
$500 (2 Hours session)
COUPLES SESSIONS
$1000 (2 Hours Each)
$1100 (2.5 Hours Each)
.
GSpot Kinkassage Prostate Pleasure
G-SPOT KINKASSAGE® PRACTITIONERS
BRISBANE, QLD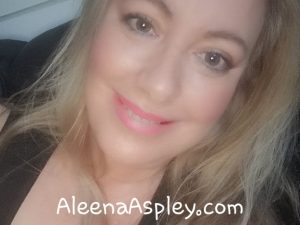 NORTH BRISBANE, Bracken Ridge – Aleena Aspley
Cert. Somatic Sexologist / Sexological Bodyworker 2010
Registered Trademark Owner of Kinkassage®
Phone: 0404 449 433
Website: www.AleenaAspley.com
Bio: Click Here
.
ASPLEY, NORTH BRISBANE – Rose Richie
Phone: 0499 978 955
Website: www.RoseRichie.com
Bio: Click Here
.
.
.
BYRON BAY, NSW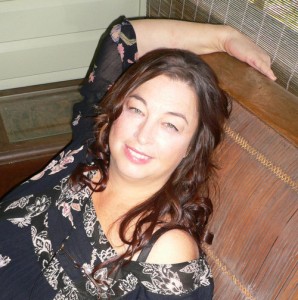 BYRON BAY – Liana Gailand
Cert. Somatic Sexologist / Sexological Bodyworker 2010
Byron Bay, NSW
Phone: 0407 264 343
Bio: Click Here
.
.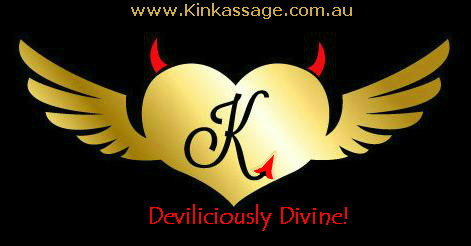 .

GSpot Kinkassage Prostate Pleasure