Fantasy Kinkassage Auditory Erotica
Fantasy kinkassage auditory erotica, audio porn, sex stories relaxation and erotic massage Kinkassage official website.
FANTASY KINKASSAGE® BODYWORK
AUDITORY ETOTICA FANTASY STORIES
FOR MEN
.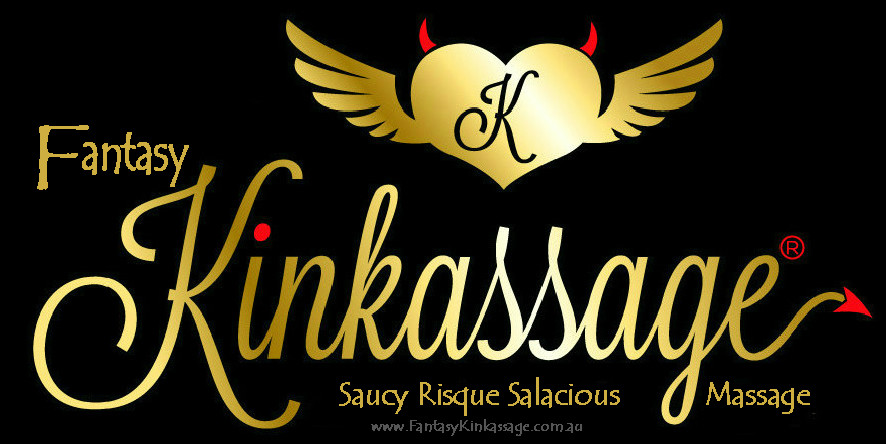 Kinkassage® is a Registered Trademark of Aleena Aspley Australia
.
Fantasy Kinkassage Auditory Erotica
VERBALLY EXPLORE YOUR MALE FANTASY
Experience a new level of sensual exploration with FANTASY KINKASSAGE® – a saucy, risque, and salacious offering designed to cater to those who want to delve safely into their wildest fantasies while enjoying an erotic bodywork session.
With our high-end FANTASY KINKASSAGE® Bodywork, you can expect an intimate and tantalizing touch that ignites your senses and sets your imagination ablaze.
During your FANTASY KINKASSAGE® session, you'll be treated to a heavenly touch that leaves you completely relaxed and at ease. Our voice is sensual, salacious, and sexy, and we pride ourselves on our vivid and creative imagination.
We can weave intricate and tantalizing stories based on your auditory sexual fantasies that turn you on. It's no secret that fantasy is a huge turn-on. In fact, according to a study conducted at the University of Granada, around 95% of people have sexual fantasies.
Women tend to have romantic fantasies, while men often fantasize about sexcapades involving promiscuity, swinging, and orgies. With FANTASY KINKASSAGE®, you have the opportunity to share your desires, experiment, and discover what really turns you on.
Our confidential, safe and non-judgmental environment allows you to explore your deepest sexual desires and fantasies without embarrassment.
Book a FANTASY KINKASSAGE® bodywork session today and indulge in a new level of pleasure and excitement.
.
.
Fantasy Kinkassage Auditory Erotica
SOME FANTASY KINKASSAGE IDEAS…
.
1. OFFICE FANTASY
61 percent of men have sexual fantasies about getting it on with co-workers in their office. The allure of having sex with a coworker, especially your boss, has to do with gaining power. And that's hot.
.
2. DOMINATION FANTASY
Power is a rush, there's no doubt about it. Many men dream about having a woman obey their every wish, so why not unleash your inner dominatrix and your fantasy story where you call the shots using whips, handcuffs, etc. Either way, you'll be in total control during your fantasy. It's a win, win.
.
3. HAVE SEX OUTSIDE FANTASY
Want the thrill of getting it on outside the bedroom without the risk of getting caught? Embrace the elements, and fantasize doing it in a secluded area outside at night. The grass, the sand, the pool—the great outdoors is your Kinkassage Fantasy playground.
.
4. EXHIBITIONIST FANTASY
In his study of sexual fantasy, Who's Been Sleeping in Your Head?, Brett Kahr found 19 percent of people fantasize about being watched during sex—and another 5 percent fantasize about taking their clothes off in public.
.
5. VOYEURISTIC FANTASY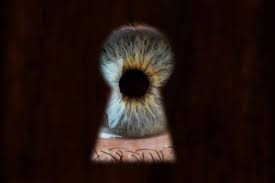 Does watching the show from the sidelines turn you on? Whether you're spying on the neighbours or the couple getting it on at the beach, this fantasy is a common one.
.
6. WATCHING EACH OTHER MASTURBATE FANTASY
Put a twist on your voyeuristic fantasy by fantasizing about watching your partner masturbate – it's an instant turn on.
.
7. THE STRANGER FANTASY
There's something sexy and mysterious about anonymity. In fact, the LELO Global Sex Survey discovered that fantasizing about having sex with a stranger is on the rise this year. 
.
8. THE THREESOME FANTASY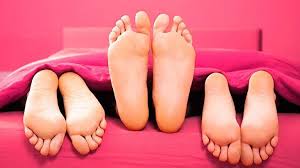 There are several reasons why threesomes are becoming more trendy in today's society.  In recent years, there has been a shift towards greater sexual openness and acceptance, with more people feeling comfortable exploring their sexuality and desires. Threesomes are often seen as a novel and exciting sexual experience, and some people are drawn to the thrill of exploring new sexual territory.
.
9. HAVE SEX IN PUBLIC FANTASY
The fantasy of getting caught is a common sexual fantasy among men. It usually involves engaging in sexual activity in a public or semi-public place, where there is a risk of being caught by someone.
The thrill of this fantasy comes from the idea of doing something taboo or forbidden, and the risk of being caught adds an element of danger and excitement.
For some men, the fantasy may also involve being caught by a specific person, such as a partner, a stranger, or even an authority figure. The idea of being caught by someone they find attractive can be particularly arousing. 
.
10. HERE ARE SOME OTHER SUGGESTIONS…
A sexual encounter at the beach

Sexually satisfying many women at once

Being picked up as a hitchhiker and ravished by many ladies

A BDSM Domination fantasy

A fantasy with another male

A strap-on fantasy

An Adult Baby Fetish

A Gang-Bang Story

Or, tell me your deepest, darkest fantasy secret and I will turn it into an erotic story just for YOU !!!
.
.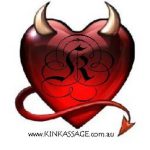 .
Fantasy Kinkassage Auditory Erotica
FANTASY KINKASSAGE
Book your Kinkassage Fantasy session today and let's turn your daydreams into reality! Whether you have a specific fantasy that drives you wild or simply want to explore the possibilities?
Have you ever wanted to confide in someone about your deepest and darkest sexual fantasies? Look no further. Sharing your desires with one of our KInkassage professionals can be a liberating experience and a huge turn-on.
Let's explore Fantasy together in a safe, confidential and non-judgmental environment.
.
.
SESSION PRICING
$300 (1 Hour Session)

$500 (2 Hour Session)

Please text one of our Kinkassage® Professionals to book your appointment
.
.
MY BLOG POST ABOUT AUDITORY EROTICA 
.
Fantasy Kinkassage Auditory Erotica
CERTIFIED KINKASSAGE® PRACTITIONERS
.
BRISBANE, QLD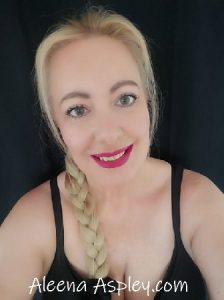 NORTH BRISBANE – Aleena Aspley
Cert. Sexological Bodyworker 2010
Somatic Sex Coach & Educator
Owner of Kinkassage®
Phone: 0404 449 433
Owner:Yoni Whisperer Bodywork (Women)
Owner: Lingam Whisperer Bodywork (Men)
Owner: Tantric Whisperer Bodywork (Couples)
My Directory: www.AleenaAspley.com
My Bio: Click Here
.
BRISBANE, QLD
HENDRA, BRISBANE – Rose Richey
Certified Kinkassage® Practitioner
Phone: 0499 978 955
My Bio: Click Here
.
.
.
BYRON BAY, NSW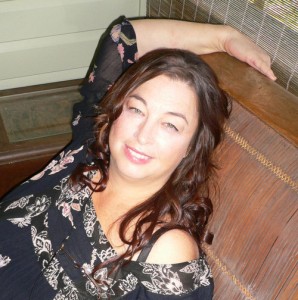 BYRON BAY – Liana
Cert. Sexological Bodyworker 2010
Somatic Sex Coach & Educator
Byron Bay, NSW, Australia
Phone: 0407 264 343
My Bio: Click Here
.
.
.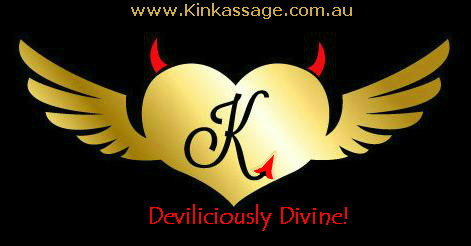 .
.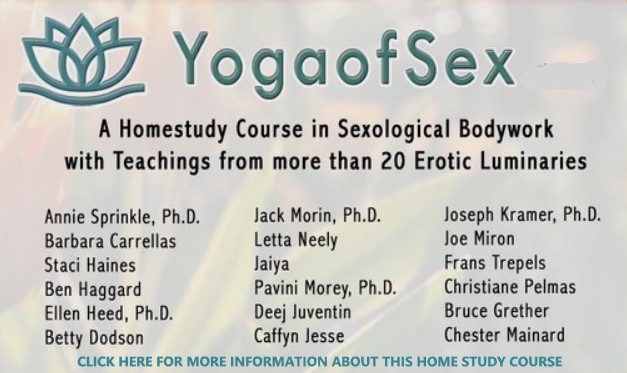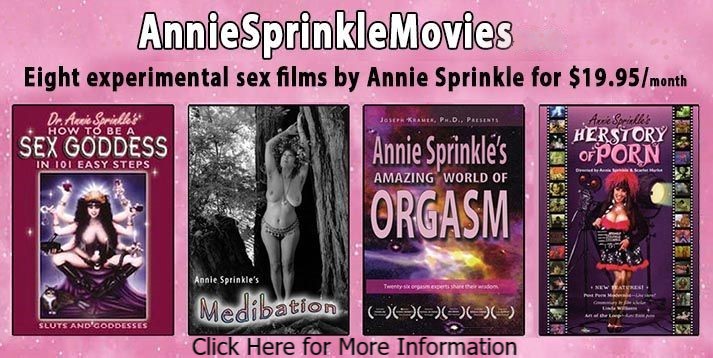 .

.
FANTASY KINKASSAGE® Titillating Auditory Erotica with Sensual Massage
.
Fantasy Kinkassage Auditory Erotica