CHAKRA KINKASSAGE AJNA PINEAL LIGHT MEDITATION THERAPY
Chakra Kinkassage Ajna Pineal Light Meditation Therapy
AJNA PINEAL GLAND ACTIVATION, SHAMANIC HEALING & KINKASSAGE RELAXATION
A THIRD EYE AWAKENING & SEXUAL ENERGY COMBINATION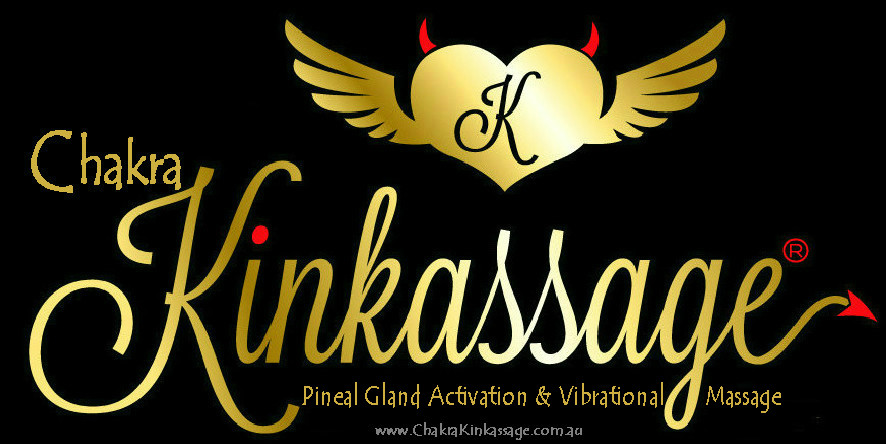 Kinkassage® is a Registered Trademark of Aleena Aspley Australia
CHAKRA KINKASSAGE AJNA PINEAL LIGHT MEDITATION THERAPY
CHAKRA KINKASSAGE®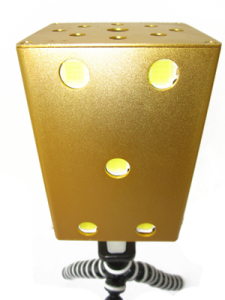 Chakra Kinkassage and AJNA pineal light meditation therapy is an up-market bodywork session using pineal gland light therapy, Kinkassage erotic bodywork, shamanic sounds, drumming, Yoni and/or Lingam erotic energy activation and "hands over the body" energy bodywork to experience a Luminous Energy Orgasm.
AJNA Pineal light therapy is highly effective, and with ease, will rapidly down regulate you into a deep, relaxed meditative state.
The AJNA pineal light works through brainwave entrainment using very powerful flickering light.  The light sequences will take you through a series of brainwave states to open up and activate your pineal gland. This type of Light Self Therapy (LST) causes the pineal gland to produce DMT, providing intense meditative inner visionary experiences.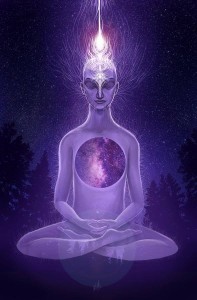 Pineal light therapy is a profound spiritual tool, which accelerates the learning of meditation. It will magnify your inner experience of, "all that is",  by creating a direct personal interaction with your guides and higher consciousness. These effects occur because the pineal Light activates the pineal gland, also known as, the third eye or Ajna Chakra.
Chakra Kinkassage® is an extremely powerful, third eye, pineal gland, awakening session.
A Chakra Kinkassage session will allow your body to experience ecstatic arousal combined with a sublime meditative state of consciousness. A third eye awakening may be your goal as well as experiencing profound relaxation and zero brain chatter.
A Chakra Kinkassage session awakens your sexual energy through erotic touch. Awareness and intention will move your sexual energy upwards through your chakra systems. The goal is to merge your erotic energy with pineal gland activation. A Luminous Energy Orgasm is the goal of this session.
Do phone me to discuss this session further. (Aleena Aspley Phone: 0404 449 433)
…
WHAT TO EXPECT IN A CHAKRA KINKASSAGE® SESSION
ANJA pineal gland light therapy
Kinkassage bodywork
Shamanic sounds – chimes, tuning forks etc
Drumming & Vibration
Profound relaxation into a deep meditative state of consciousness
Yoni or Lingam Bodywork
"Hands over the body" energy bodywork to experience a Luminous Energy Orgasm.
.
WHAT IS THE AJNA PINEAL MEDITATION LIGHT? 
…
THE ORIGIN OF THE AJNA PINEAL LIGHT
…
Chakra Kinkassage AJNA Pineal Light Meditation Therapy
BOOK A CHAKRA KINKASSAGE SESSION
90 Minutes $350
2 Hours      $450
…
CERTIFIED CHAKRA KINKASSAGE® PRACTITIONERS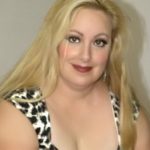 NORTH / WEST BRISBANE – Aleena Aspley
Cert. Somatic Sexologist / Sexological Bodyworker 2010
Registered Trademark Owner of Kinkassage®
Phone: 0404 449 433
Email: AleenaAspley@bigpond.com
Website: www.AleenaAspley.com
Bio: Click Here
…
CHAKRA KINKASSAGE AJNA PINEAL LIGHT MEDITATION THERAPY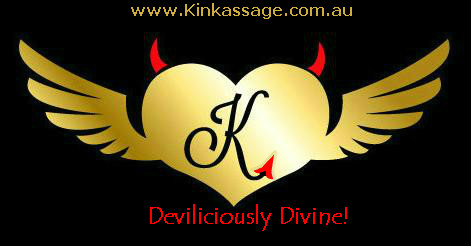 CHAKRA KINKASSAGE AJNA PINEAL LIGHT MEDITATION THERAPY

SAFETY & MEDICAL ISSUES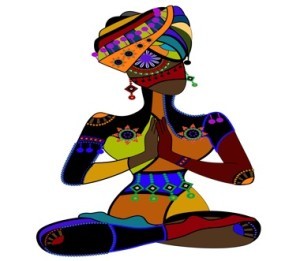 People who should not use the Ajna Light are those on anti-psychotic drugs, those suffering from epilepsy, having a family history of epilepsy, or suffering from frequent headaches which can be a precursor to epilepsy. Epileptics know they cannot be around strobe lights, and so will avoid the Ajna Light anyway. Epilepsy is a relatively uncommon condition, affecting about one person in 150 in the population.
If you have strained your eyes though overwork at the computer, it is a good idea to rest your eyes by changing your work schedule. If your eyes are strained, any bright light will feel uncomfortable. In this case, adjust the light intensity slider down. Even a 10% intensity can bring the user into trance.
CHAKRA KINKASSAGE AJNA PINEAL LIGHT MEDITATION THERAPY