Kinkassage 50 Shades Domination
Kinkassage 50 Shades domination for women with sensate body play with toys & props Brisbane and Byron Bay Australia.
TANTRIC DOMINATION KINKASSAGE®
50 SHADES OF SURRENDER FOR WOMEN
.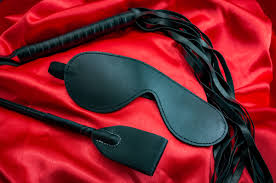 .
TANTRIC DOMINATION KINKASSAGE®
Surrender your female body to a session of Spicy and Playful 50 Shades of Surrender into Domination. Did you read '50 Shades of Grey'? Have you ever been turned on by the thought of being safely dominated? Perhaps a light spanking would get your juices flowing? Have you ever wanted to explore your Kinky side?
Book a Tantric Domination Kinkassage® experience and indulge your appetite, to safely surrender into domination and amplify your body's ecstatic pleasure threshold.  
We highly recommend our two hour Tantric Domination Kinkassage® to fully surrender and escalate your body into profound states of bliss and pleasure, while at the same time awakening your body into absolute, full-body cellular orgasmic rapture and bliss.
.
Kinkassage 50 Shades Domination
TANTRIC DOMINATION KINKASSAGE®
50 SHADES OF SURRENDER
.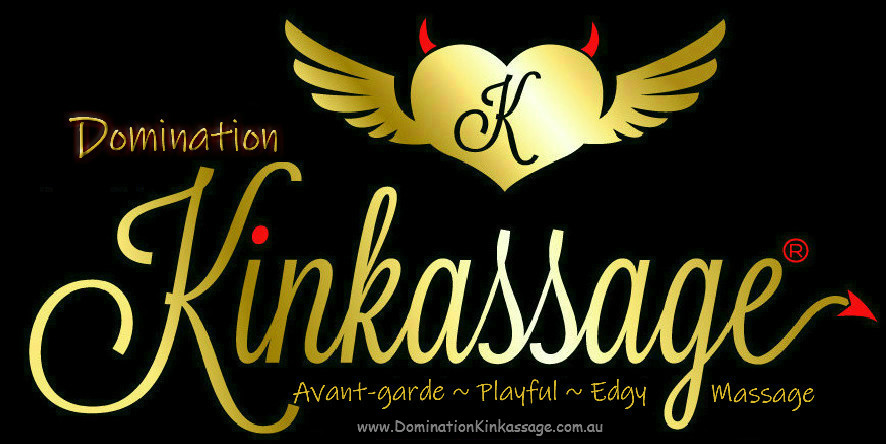 .
Tantric Domination Kinkassage (TDK) is a type of erotic bodywork that incorporates elements of Domination, light or bolder Bondage, Sensory Deprivation, Sensate Bodywork and Sensual Massage to create a unique and exhilarating experience that is designed to stimulate the body, mind and spirit.
The intention of TDK is to create a safe, non-judgmental space where individuals or couples can explore their sensual boundaries and desires. The emphasis is on sensation and relaxation, as well as the exploration of Domination and light or bolder BDSM dynamics.
The techniques used in a TDK session can vary depending on the preferences and boundaries of the receiver. Some common techniques include light spanking and sensory deprivation, such as using feathers, a pin wheel and even ice.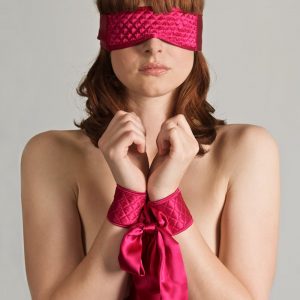 Tantric Domination Kinkassage is intended as a holistic, consensual and erotic experience. As with all forms of BDSM, communication, and consent are key, and both the practitioner and the receiver should have a clear understanding of consent, boundaries and safe words.
In a TDK session, the receiver is restrained either wearing leather restraints or handcuffs. The practitioner then uses a combination of soft and firm touch, duality bodywork, sensation play and light or bolder domination techniques to explore the receiver's body and provide a unique and erotic experience.
High-end Tantric Domination Kinkassage can take your female body into heightened orgasmic states that few people ever experience in their lifetime!   
.
SESSION STRUCTURE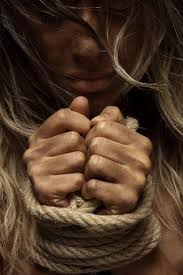 At the beginning of your Tantric Domination Kinkassage session we will discuss your pleasure & pain threshold, boundaries, consent, opening to pleasure by acknowledging body sensations and understanding that you are in complete control of the pleasure that you receive in a TDK bodywork session.
We begin your session by wearing a blindfold and restraints. We will set an spiritual intention for your TDK experience and I will intuitively tune into your bodies luminous energy to intuitively connect with the precise touch your body desires.
As your session progresses playful toys of all varieties will be chosen to over indulge your female senses. I have my own exclusive domination-duality-touch techniques to titillate your body into ecstasy.
The goal is complete full-body relaxation to slow down brain chatter, into a mellowed, subspace (super relaxed) state of consciousness.
Your Tantric Domination Kinkassage session ends with slow Yoni Bodywork.
.
---
.
SINGLE FEMALE SESSION
2 Hours       $  500

3 Hours       $  750
.
COUPLES SESSION
2 Hours each    $1000

2.5 Hours each $1100
.
---
.
WHAT TO EXPECT IN A TANTRIC DOMINATION KINKASSAGE® SESSION?
Kinkassage® Relaxation

Chakrassage (Kundalini Awakening Bodywork)

Vegus Nerve Activation

Domination & Surrender Bodywork

Discussion about Boundaries & Consent

Titillating Sensate Touch Techniques

Duality Play Bodywork

Personalised Sound, Movement and Awareness Coaching

Pelvic Rotation Bodywork

Pelvic Release Dearmouring Bodywork

Whole Body Vibration for Chakra Activation

Pelvic & Pudendal Nerve Awakening – to bring pleasure ALIVE!

Awakening of over 15,000 nerve endings in the Pelvic cavity

A Blindfold

Headphones

Restraints – Leather cuffs or handcuffs

Props and Toys of all Varieties

Yoni Bodywork Techniques

Heightened Ecstatic States of Consciousness

Profound Relaxation into Theta Brain Waves (Zero Brain Chatter)

The Goal is a Full Body Expansive Cellular Experience
.
Kinkassage 50 Shades Domination
OUR PRACTITIONERS

BRISBANE, QLD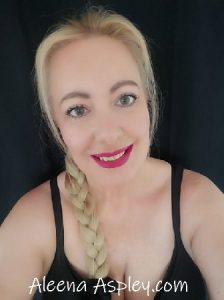 NORTH BRISBANE – Aleena Aspley
Cert. Somatic Sexologist / Sexological Bodyworker 2010
Owner of Kinkassage®
Owner: Yoni Whisperer Bodywork
Owner: Lingam Whisperer Bodywork
Phone: 0404 449 433
Main Website: AleenaAspley.com.au
Bio: Click Here
.
HENDRA, BRISBANE – Rose Richey
Certified Kinkassage® Practitioner
Phone: 0499 978 955
Bio: Click Here
.
.
.
BYRON BAY, NSW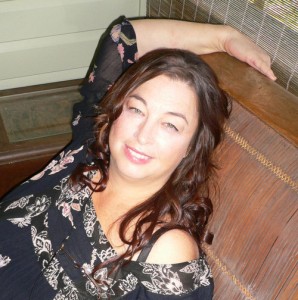 BYRON BAY – Liana
Cert. Somatic Sexologist / Sexological Bodyworker 2010
Byron Bay, NSW
Phone: 0407 264 343
Bio: Click Here
.
.
---
.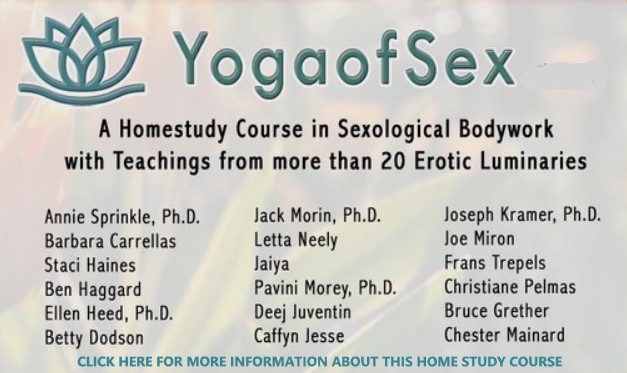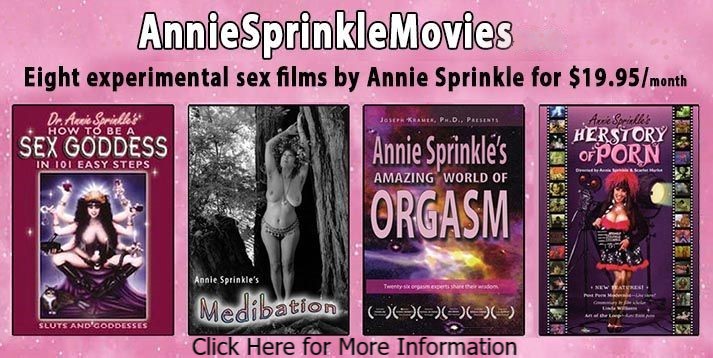 .
---
.