SEO Common Google Mistakes
SEO Common Google Mistakes and how to stand out from your competitors. In the intricate realm of digital marketing, Search Engine Optimization (SEO) is the compass that guides your online presence to success. 
.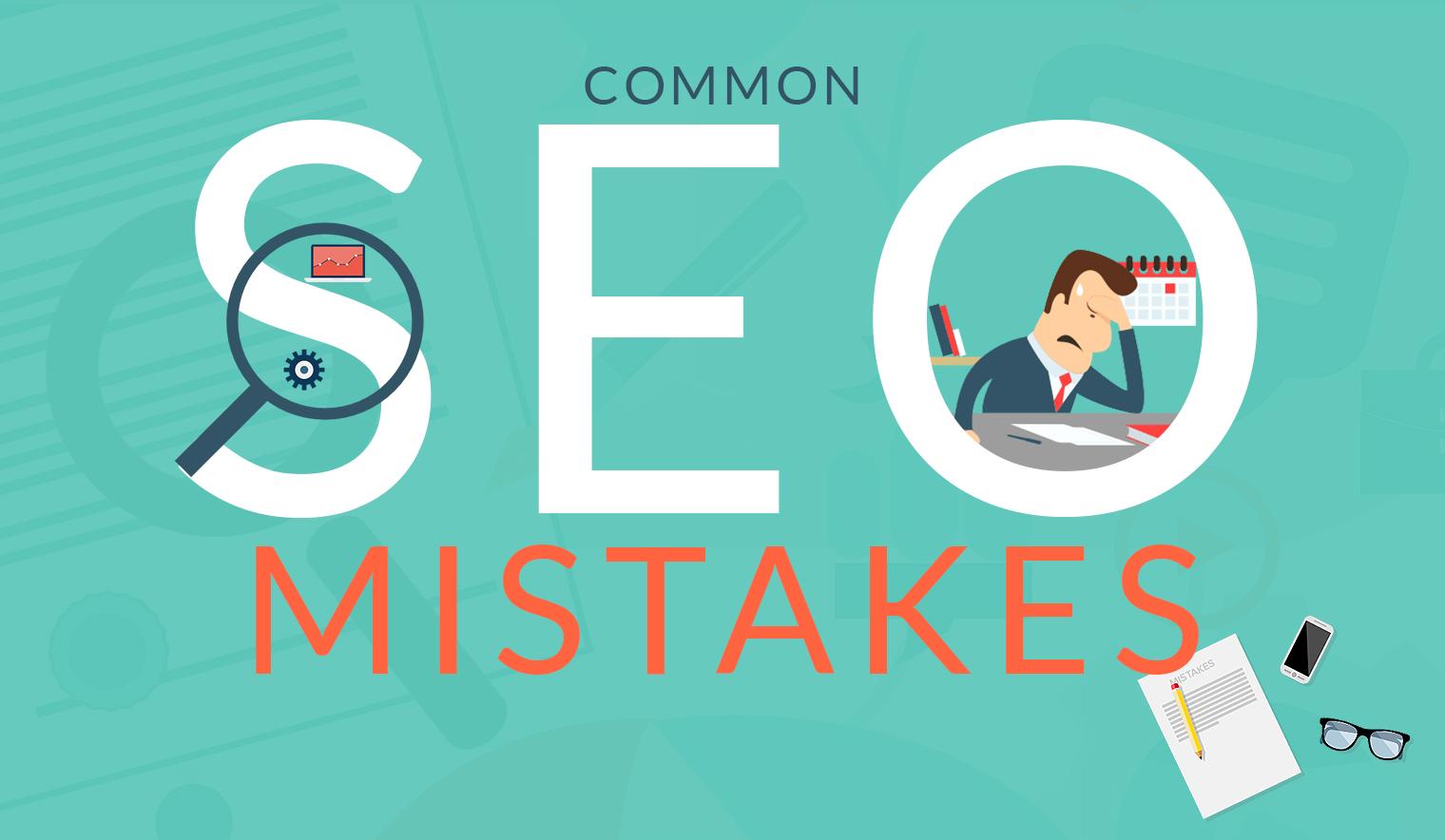 .
NAVIGATING THE SEO LANDSCAPE
STEER CLEAR OF THESE COMMON MISTAKES
In the realm of digital marketing, Search Engine Optimization (SEO) stands as a pivotal force that can propel your website to new heights of visibility and engagement. However, this dynamic landscape demands precision and strategic thinking, as a single misstep can lead to significant setbacks.
To ensure your SEO journey remains on the path to success, it's essential to recognize and avoid common pitfalls that could hinder your progress. In this article, we shed light on the mistakes to steer clear of, ensuring your SEO efforts are aligned with best practices.
1. LANGUISHING SITE SPEED
In a fast-paced digital age, users expect instantaneous results. A website with sluggish loading times can drive visitors away in droves, resulting in high bounce rates and compromised SEO performance. Google considers site speed a crucial ranking factor, rewarding websites that offer swift and seamless experiences. Investing in optimizing your site's loading speed can pay dividends in user satisfaction and search rankings.
2. UNDERMINING YOUR REPUTATION
Negative reviews on platforms like Google can deal a severe blow to your SEO efforts. Poor reviews can deter potential customers, influencing their decision-making process and tarnishing your brand's online reputation. Proactively managing your online reviews and addressing customer concerns can build trust and enhance your SEO prospects.
3. OVERLOOKING GOOGLE MY BUSINESS VERIFICATION
An unverified Google My Business listing can spell disaster for local SEO efforts. Failure to claim and verify your business can lead to incorrect information being displayed to users, causing confusion and adversely impacting your local search visibility. Verifying your listing ensures accurate information and boosts your chances of appearing in local search results.
4. NEGLECTING LOCATION-SPECIFIC PAGES
For businesses with multiple locations, the absence of location-specific pages can limit your visibility in local searches. Each location should have a dedicated page optimized with relevant keywords, contact details, and unique information. This empowers search engines to connect users with the most relevant results based on their location.
5. SUCCUMBING TO DUPLICATE CONTENT
Duplicate content across your website can trigger confusion for search engines, potentially leading to lowered rankings. Whether unintentional or malicious, duplicate content can dilute your site's authority and hinder its ability to climb search result rankings. Regularly audit your content and employ canonical tags to signal the preferred version to search engines.
SEO Common Google Mistakes
6. BROKEN IMAGES AND MISSING ALTERNATIVE TEXTS
Images are crucial components of an engaging website, but broken images and missing alternative texts can hinder your SEO. Broken images disrupt user experiences and signal a lack of attention to detail. Additionally, alt texts provide context for images, aiding accessibility and contributing to search engine understanding.
7. STAGNANT AND OUTDATED CONTENT
Fresh and relevant content is a cornerstone of effective SEO. Neglecting to update or refresh your content can lead to diminished search visibility. Regularly publish new content, update existing pages, and address outdated information to demonstrate to search engines that your site remains relevant and authoritative.
8. IGNORING MOBILE OPTIMIZATION
As mobile usage continues to surge, optimizing your website for mobile devices is no longer optional—it's imperative. Google's mobile-first indexing prioritizes mobile-friendly websites, rewarding them with higher search rankings. Failing to provide a seamless mobile experience can result in lower visibility and diminished user engagement.
NAVIGATING THE SEO TERRAIN WITH FORESIGHT
Avoiding these common SEO mistakes requires vigilance, strategic planning, and a commitment to staying informed about best practices.
By prioritizing site speed, managing your online reputation, verifying Google My Business listings, creating location-specific pages, eliminating duplicate content, maintaining image quality, keeping content updated, and optimizing for mobile, you can pave the way for SEO success.
Remember, the path to high search rankings is a journey that demands attention to detail and ongoing efforts to align with the evolving dynamics of the digital landscape.
SEO Common Google Mistakes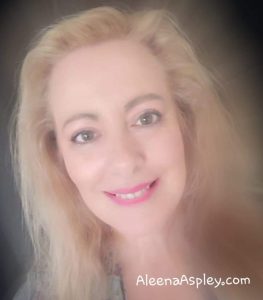 Written by Aleena Aspley who is a Certifed Sexological Bodyworker / Somatic Sexologist & NEO Tantra Intimacy Coach. Aleena's bodywork studio is located in North Brisbane and is by appointment only.
Bodywork Directory — www.AleenaAspley.com
Women — www.YoniWhisperer.com.au
Men — www.LingamWhisperer.com.au
Couples — www.TantricWhisperer.com
.
.
SEO Common Google Mistakes