Her Sensual Sexy Massage
Her Sensual Sexy Massage a blog post by Aleena Aspley of Yoni Whisperer Bodywork Brisbane, Australia.
HER SENSUAL MASSAGE by Aleena Aspley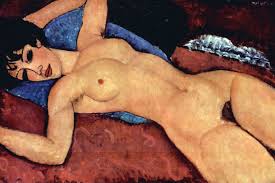 A woman can find empowerment through a sensual massage, as it allows her to explore and appreciate her body's sensitivity and capacity for pleasure. Women are extremely lucky as they possess a unique erogenous zone, the clitoris, dedicated solely to pleasure.
The benefits of female sensual massage extend beyond genital stimulation and clitoral orgasms. By stimulating the entire body, a sensual and intimate massage can enhance overall sensitivity and empowering receptiveness to pleasure.
.
SEROTONIN & DOPAMINE RELEASE DURING HER SENSUAL MASSAGE
An erotic sexy (adult) massage can release of two important hormones, serotonin and dopamine, associated with happiness and well-being. These hormones play a crucial role in regulating mood, emotions, and stress levels in the body, and their release can promote feelings of relaxation and pleasure.
As the body responds to touch and stimulation during an erotic massage, the production and release of these hormones can be triggered. This can result in a boost in mood, decreased anxiety and stress levels, and an overall sense of well-being for women during and after her sensual massage.
.
HER SEXY MASSAGE AND A BLINDFOLD
Using a blindfold during her sexy massage, can enhance her experience and create a more intense and memorable moment. By depriving her brain of visual stimulation, her other senses become more heightened and hyper-sensitive.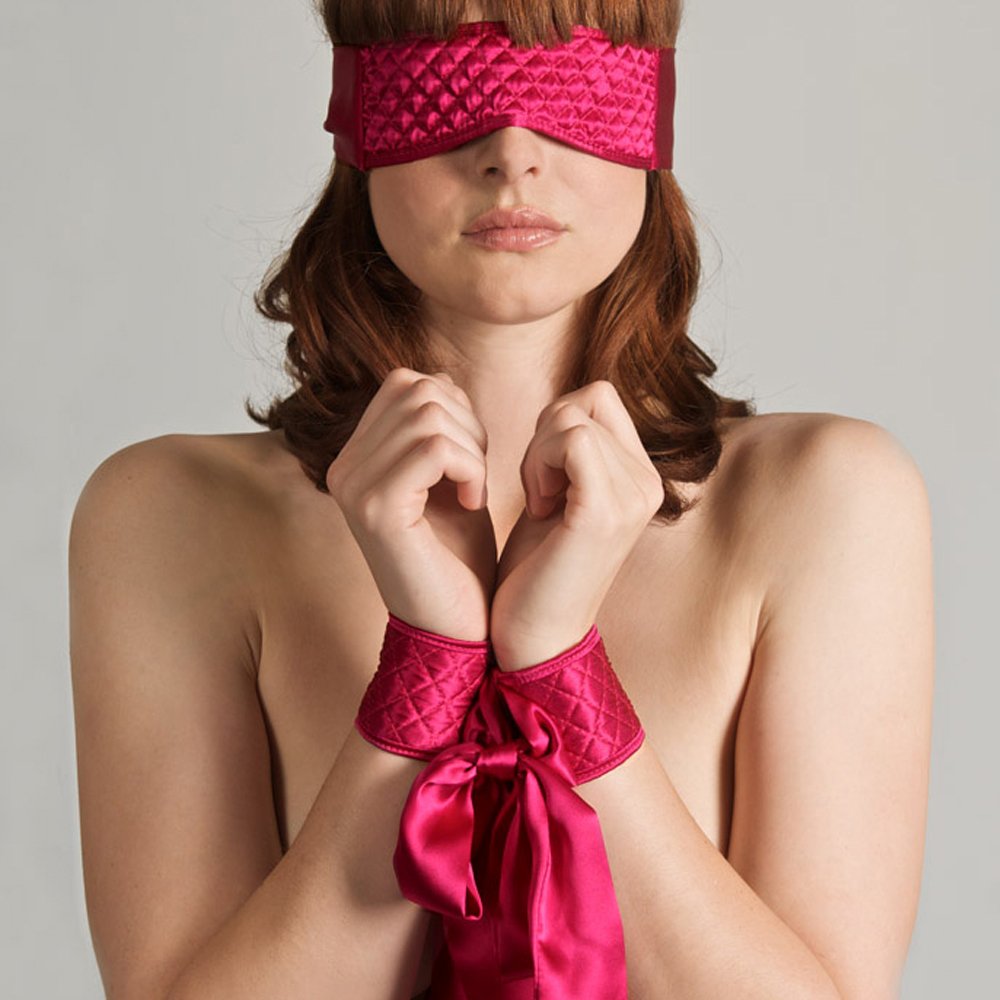 Without visual cues, her body relies on other senses such as touch, smell, and sound to interpret and navigate her surroundings. As a result, her sense of touch becomes more sensitive as her brain compensates for the lack of visual stimuli.
The use of a blindfold can create a sense of vulnerability, anticipation, and arousal, leading to heightened awareness and sensitivity to even the softest touch.
.
HER SENSUAL SEXY MASSAGE AND  HEADPHONES
Headphones can be used to provide an immersive and intimate experience during an erotic massage. By blocking out external distractions, the focus is shifted solely to the sensations of touch, creating a more intense and personal experience.
Choosing the right kind of music or sounds can also enhance the experience. Relaxing music can help promote relaxation and calmness, while binaural beats or drumming can induce a meditative state or even facilitate the experience of subspace, a state of altered consciousness characterized by profound relaxation, euphoria, and a sense of being completely present in the moment.
.
BLISS MAPPING HER BODY
Bliss mapping is the process of exploring a woman's body to discover and map out areas that are particularly sensitive and arousing. Sensual massage can help facilitate this process, as she can discover new sensations of pleasure and assist her in discovering a deeper self-awareness and confidence in her femininity and sexuality. By becoming more familiar with her body and its responses, a woman can begin to identify and communicate her preferences and desires to her partner, leading to more fulfilling future sexual experiences.
.
HER SENSUAL MASSAGE AND BUILDING TRUST
A sensual massage has the potential to foster a deeper sense of connection and intimacy between partners, which in turn promotes greater trust and communication. By creating a more emotionally and physically intimate experience, it can enhance a woman's pleasure and ultimately lead to a more profound level of sexual fulfillment.
.
HONOURING HER BOUNDARIES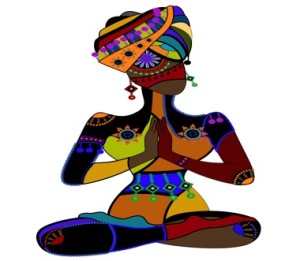 Honoring a woman's boundaries is crucial in creating a safe and enjoyable erotic massage experience for her. This involves creating a safe and comfortable environment where she feels free to communicate her needs, desires, and limits without fear of judgement or pressure.
Establishing boundaries and obtaining clear consent before beginning her massage is essential. This means respecting her choices and limitations regarding the type of touch, intensity, and duration of the massage, as well as any specific areas of the body that are off-limits.
Furthermore, it is important to regularly check in with her during her massage to ensure that she is still comfortable and that her boundaries are being respected. This open communication can help build trust, enhance intimacy, and create a more enjoyable and fulfilling experience for both partners.
.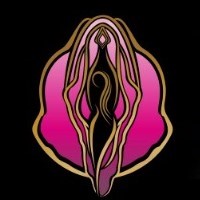 .
MS ALEENA ASPLEY
Somatic Sex Educator & Coach
Certified Sexological Bodyworker (2010)
NEO Tantra Professional <> Reiki <> Kinesiology <> Bars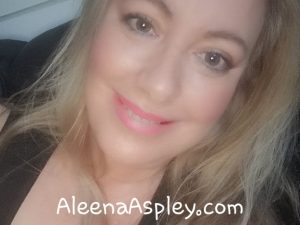 North Brisbane, Qld, Australia
Mobile:  0404 449 433 (Text me to book your appointment)
International:  +61 404 449 433
.
MY WEBSITES
Women: www.YoniWhisperer.com
  Couples: www.TantricWhisperer.com
.
.
.
.
.
.

Her Sensual Sexy Massage by Aleena Aspley